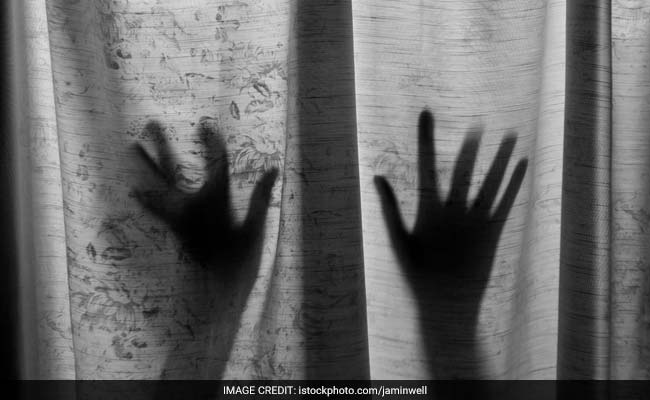 Palakkad:
An elderly couple were found murdered inside their house at Tholanoor in Palakkad district this morning, police said.
While Swaminathan (72) was found stabbed to death, his wife Premakumari (65) had been suffocated using a pillow.
Their daughter-in-law was found with hands and legs bound, police said.
The twin murders came to light this morning by a woman who came to deliver milk, police said.
Mr Swaminathan had filed a police complaint a week ago stating that he was facing some threats.