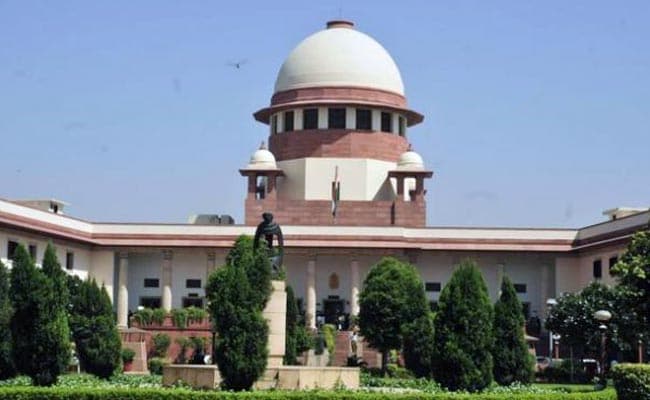 New Delhi:
The Supreme Court on Tuesday accepted an unconditional apology of the chairperson of the Kerala- based 'Stray Dogs Eradication Group' and closed the contempt proceeding against it for killing of stray dogs, despite a top court order against culling.
A bench comprising Chief Justice Dipak Misra and Justices Amitava Roy and AM Khanwilkar took note of the affidavit of Jose Maveli, chairperson of 'Stray Dogs Eradication Group', tendering unconditional apology for allegedly violating its orders against the culling of stray canines.
The top court had on May 8 issued contempt notices against various persons on the plea of Nikita Anand, a private person, alleging that several stray dogs were being butchered despite several Supreme Court orders on it.
Advocate Prashant Bhushan, appearing for Ms Anand, had referred to the top court orders which were allegedly violated by persons and group in Kerala.
Maveli, in his affidavit, undertook that he or his organisation would not indulge in any such act in future.
On July 17, some members of the Attingal Municipality in Kerala had apologised in the Supreme Court for the killing of stray dogs despite its orders.
The court had directed all local authorities and panchayats not to kill stray dogs adding that the "subterfuge or innovative methods" to circumvent its order would not be tolerated.
The top court had on July 10 said it would examine the legal question as to whether the 2001 Dog Rules, framed by the Centre, would prevail over the state laws meant to curb the menace of stray canines.
The Dog Rules were framed in line with the WHO's Animal Birth Control programme which provides that instead of culling the canines, they should be sterilised and immunised.
The court had also asked the Kerala government to respond to a plea seeking the setting up of dog pounds in the state to prevent stray canines from attacking people and livestock.