Thrissur:
A controversy over a woman translator who worked on the latest book of President APJ Abdul Kalam began with her Facebook post and has led to the release of the book being cancelled.
The translator Sreedevi S Kartha through a Facebook post on Friday evening claimed that she was been 'banned' from the book release function by the publishers.
The Malayalam edition of the book titled 'Transcendence: My spiritual experiences with Pramukh Swami' written by President Kalam and co-authored by his scientist friend Arun Tiwari was set to be released for the first time a regional language today in Thrissur. The book had been published in English in June.
The former president had died two months ago.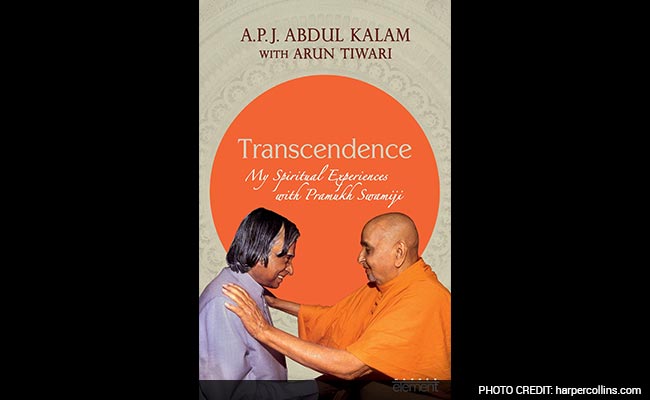 Accusing the organisers of gender discrimination, Ms Kartha wrote, "I am banned from going on stage as the Swamiji does not want to share stage with women according to their ashram rules. And my friend was requested by the Current Books publishers to ask me to stay away from the function."
The post had close to 7,000 shares on Saturday evening.
Responding to the Facebook post, several politically affiliated youth groups forced their way into the venue, shouting slogans and protesting the alleged misconduct with Ms Kartha.
"We won't allow such behaviour with women in Kerala," said one angry protester in her 20s, as police tried to stop them from entering the venue.
Managing Director of Current Books, Peppin Thomas, said, "I have never spoken to her. She did her job, we don't have to call her to the stage. We never made any commitments to her."
The publishers are now looking at the possibility of the release of the book on another date.
Get Breaking news, live coverage, and Latest News from India and around the world on NDTV.com. Catch all the Live TV action on NDTV 24x7 and NDTV India. Like us on Facebook or follow us on Twitter and Instagram for latest news and live news updates.