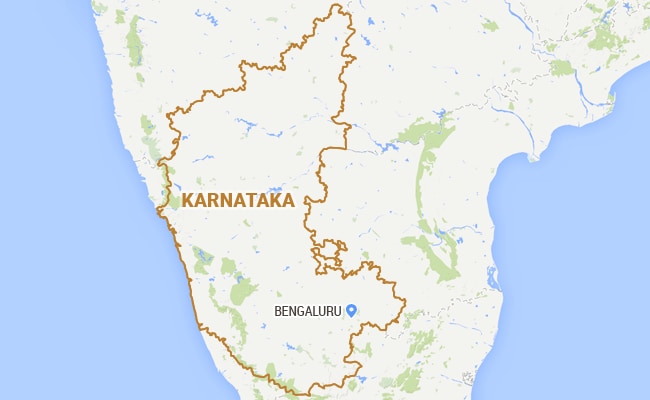 Bengaluru:
A statewide strike has been called on Karnataka on Saturday by pro-Kannada organisations led by Vatal Nagaraj to press for the Kalasa Banduri drinking water project.
The project, planned in the 1980s, aims to provide water to the north Karnataka districts of Dharwad, Gadag and Belagavi. But it has been put on hold following Goa's objections to the building of dams on two tributaries of the Mahadayi river -- Kalasa and Banduri.
The dams would lead to the diversion of almost 8 TMC of water from Goa.
The matter has been placed before the Mahadayi Water Dispute Tribunal.
The bandh is also meant to garner support for a dam at Mekedatu on the river Cauvery. Tamil Nadu objects to this particular project. The two states are already in conflict over the sharing of Cauvery waters.
The strike is expected to particularly hit north Karnataka - which had seen protests earlier over the issue. Last month, Chief Minister Siddaramaiah led an all-party delegation to the Prime Minister on the issue.