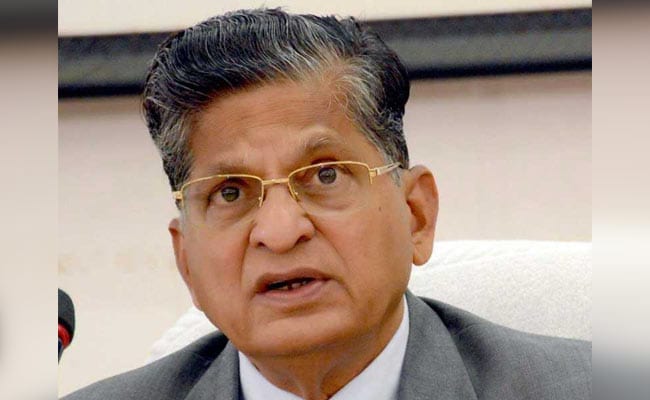 Bengaluru:
Karnataka Lokayukta P Vishwanatha Shetty was stabbed multiple times by a man who went to meet him in his office today and was admitted to hospital. Justice Shetty is stated to be out of danger. The accused, who appeared before the Lokayukta in connection with a case, has been nabbed, Karnataka Home Minister Ramalinga Reddy said. "According to information I have, someone claiming to be an advocate had gone to the office and stabbed him," he said. Justice Shetty, a former Karnataka High Court judge, is out of danger, Mr Reddy said.
Here are the highlights about the Vishwanatha Shetty stab incident from Bengaluru:
Home Minister Rajnath Singh today spoke to Karnataka Chief Minister Siddaramaiah and expressed concern over the attack on the state Lokayukta. Officials said the chief minister apprised Singh about the incident and the condition of the Lokayukta, P Vishwanatha Shetty. They added that the home minister wished Justice Shetty a speedy recovery.