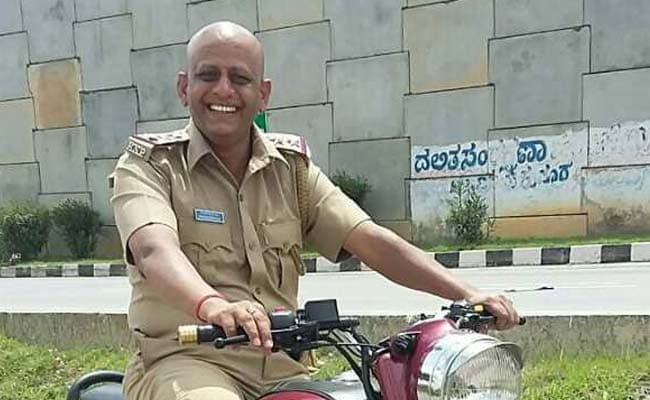 Kolar:
A police officer in Karnataka allegedly shot himself in his office this morning.
Raghavendra, an inspector, was found dead in his office at a police station in Kolar, around 70 km from state capital Bengaluru.
Police said the 44-year-old appeared to have shot himself with his service revolver. It is not yet known why.
He has a daughter.
Raghavendra had come under the scrutiny of the Lokayukta or anti-corruption watchdog in 2012. After the inquiry, he went on to an executive posting.
The state has seen a number of suicides by police officers.
In July, MK Ganapathy, a Deputy Superintendent of Police, was found hanging in a hotel. His suicide led to a political controversy as the 51-year-old officer had accused state home minister KJ George and two police officers of harassing him. Mr George was forced to resign amid opposition protests but he was reinstated recently.