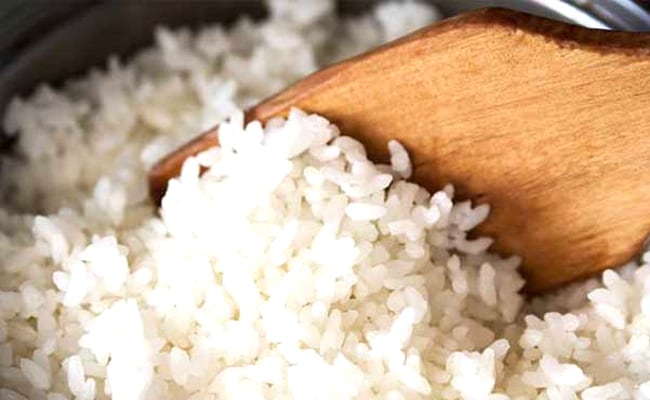 Mangaluru:
Terming reports about
availability of "plastic" rice
and "synthetic" eggs in the market as "mere rumours", Karnataka Food and Civil Supplies Minister U T Khader said no such case has been reported so far in the state.
"People need not panic on hearing such baseless reports. Some vested interests are spreading rumours apparently to defame the Anna Bhagya scheme of the state government, which was being successfully implemented," he told reporters on Saturday.
The minister, however, said a probe has been ordered into the matter.
Rice was being distributed through Food Corporation of India under Anna Bhagya scheme and over 2.77 lakh metric tonnes of rice was required every month, he noted.
While the cost of an egg was Rs 5, its plastic replica would cost at least Rs 100, he added.
Meanwhile, in an article released to the press, Federation of Indian Rationalists Association president Narendra Nayak also echoed similar views.
He said it was the 'organic-yoga lobby' which was circulating such rumours.
"While good quality rice sells at around 40 per kg, the rates for plastic rice are not less than 120 per kg and added to that the labour, wastage and all the factors that go into manufacturing and one will wonder as to why anyone would try to make profits by
making plastic rice
," he said.
On 'synthetic eggs,' he said, with natural eggs selling at Rs 5 each, no one could expect to make profits from manufacturing them from unspecified raw materials by a very labour intensive process.