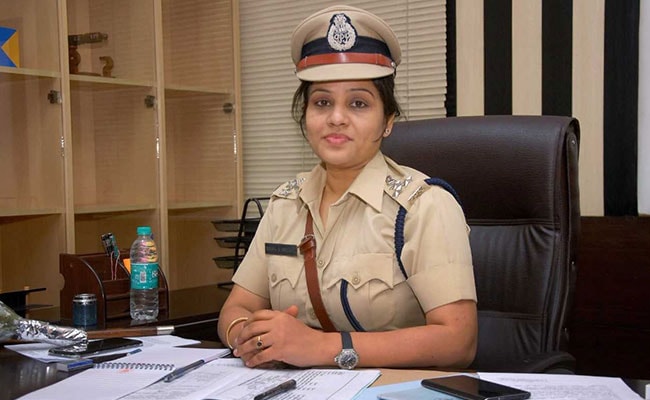 Bengaluru:
Karnataka police officer D Roopa, who was transferred after alleging that AIADMK chief VK Sasikala is enjoying VIP facilities in a Bengaluru jail, took charge of her new post in the traffic department today. The senior officer had joined as the Deputy Inspector General of Jails a few weeks ago and her sudden transfer has triggered protests by the opposition BJP.
Refusing to comment on the matter, Ms Roopa said, "The government has its own right to transfer officials". "I came to join my new department. Let me join my new department," she added.
The BJP, which held protests outside the state assembly in Bengaluru, has accused the Congress government led by Siddaramaiah of victimizing the officer.
"Siddramaiah is sending a clear message to all the honest officers that they will not be tolerated and they will be punished by transfer if they approach any whistle blowing activity," said state BJP leader S Prakash.
The Congress has dismissed the allegations.
Last week, after conducting a detailed inspection of Bengaluru's Parappana Agrahara central prison, Ms Roopa had alleged that Ms Sasikala enjoys many facilities including an exclusive kitchen. She had also said Ms Sasikala had paid a bribe of Rs 2 crore for the privileges and there were rumours that her boss, Director General of Prisons HN Satyanarana Rao was a beneficiary.
Mr Rao held a press conference and said the allegations were "baseless" - a comment that was immediately challenged by Ms Roopa. Within days, she was transferred and Mr Rao, who is to retire by the end of this month, was asked to go on leave.
The government said both officers had violated service rules by speaking to the media. The transfer of Ms Roopa and the removal of Mr Rao was necessary to "maintain the sanctity of the inquiry," the government said at a press conference.