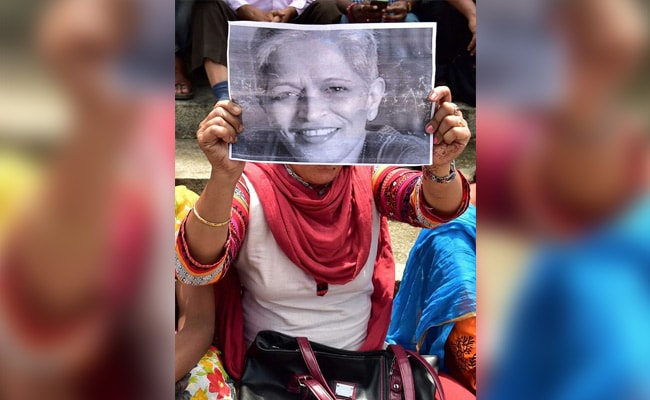 Bengaluru:
Journalist-activist Gauri Lankesh and rationalist M M Kalburgi were shot dead with the same gun, the Karnataka forensic science laboratory has confirmed in a report, sources in the SIT told news agency PTI.
This is the first official confirmation of the link between the two killings which happened after a gap of two years of each other.
M M Kalburgi
, 77, was shot dead in his house on August 30, 2015, in Dharwad and
Gauri Lankesh
, 55,
on September 5, 2017
.
The bullets in both cases "have been fired through a single country made pistol chambered for 7.65 mm caliber pistol cartridges," a source told PTI quoting the report. The report also said the scratches formed by the firing pin on the bullets tallied among themselves.
The SIT members had earlier talked about the same-gun theory but for the first time there has been sufficient proof to back this theory.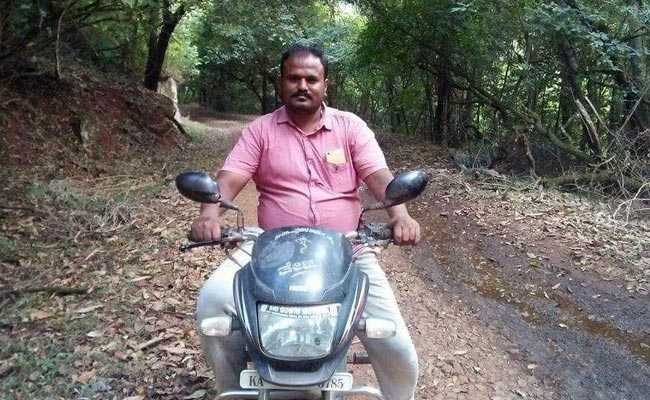 K T Naveen Kumar of Maddur has been
named as an accused
by the SIT in the Gauri Lankesh murder case. He
has been arrested
. He has
also admitted to planning
the murder of KS Bhagawan, another rationalist, writer and a strong critic of Hindutva.
Gauri Lankesh, who was also known for her strong anti-Hindutva stand, was shot dead in front of her house, triggering a nationwide outrage.
(With PTI inputs)