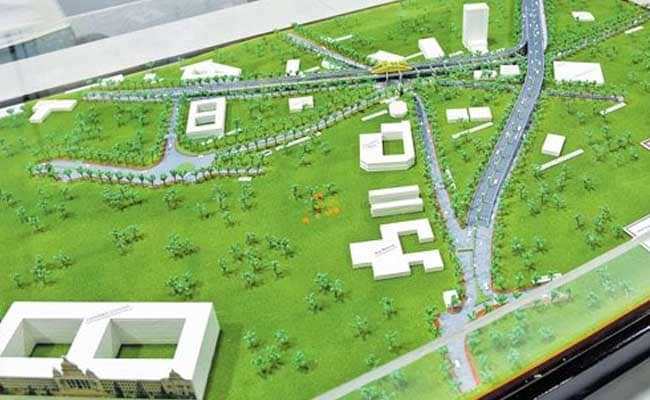 Bengaluru:
As demonstrations both for and against the proposed construction of a steel flyover in Bengaluru continue, Karnataka Chief Minister Siddaramaiah today said efforts are on to inform the public of the actualities of the project.
The Rs 1,761 crore steel flyover to link Basaveshwara Circle to Hebbal to improve connectivity to Bengaluru international airport has come in for flak from civic groups and BJP and JDS on cost and environmental concerns.
"Both for and against opinions have been expressed on the proposed construction of a steel flyover in Bengaluru. Bengaluru Development and Town Planning Minister K J George is working on informing the people about actualities," an official release quoted him as telling reporters in Mysuru.
Stating that the public are also being informed of the actualities through the social media, he said "in June when we sought public opinion, 73 per cent of the respondents were in favour of the project.... if there is misconception about it, it needs to be clarified," he added.
As the city saw a series of protests beginning on May 16 against the proposed project with thousands of people forming a human chain, hundreds of people representing a few residents welfare associations staged a demonstration yesterday in its support, arguing it would ease traffic congestion.
The Chief Minister said Union Minister D V Sadananda Gowda, who represents North Bengaluru, where the project is slated to come up has been given details of it through a presentation. A similar exercise will be conducted with all MLAs representing Bengaluru, he said.
Unfazed by protests, Siddaramaiah had earlier defended the project, calling it "totally transparent" and had clarified that the escalation in project cost was due to two years delay in tender and steep increase in VAT on steel. It is estimated that 812 trees will be felled for the
project.