Bengaluru:
With just four days to go before Karnataka votes for a new government, NDTV's Prannoy Roy and his team of experts visit Ground Zero to find out and discuss the pressing issues this election. It will be a high-stakes battle between Chief Minister Siddaramaiah of the Congress and BJP's BS Yeddyurappa, supported by Prime Minister Narendra Modi, who is going all out and holding three election rallies a day in the state. From incumbency to what sort of impact women voters can make to the swing factor, here are the key issues in the Karnataka election, explained in graphics.
Is the state leaning towards pro-incumbency? Data suggests sitting legislators are more likely to be re-elected in the 224-assembly than new MLAs.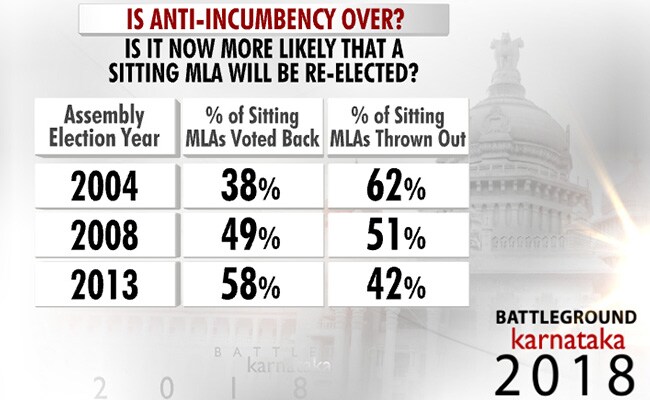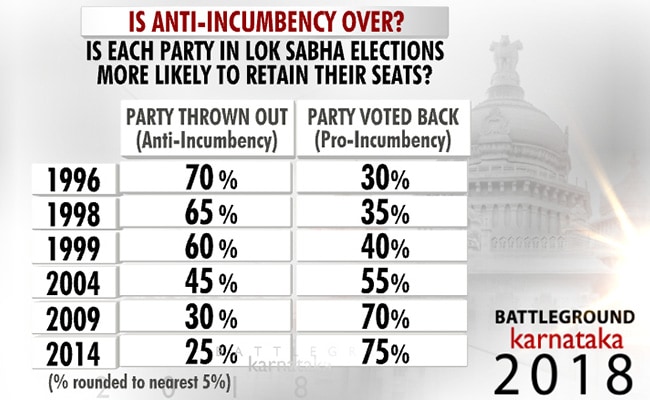 Women voters will be a decisive factor in Karnataka, which votes on May 12. In the 2013 assembly election, the Vokkaliga caste belt saw the highest turnout of women while Muslim dominated areas clocked the lowest.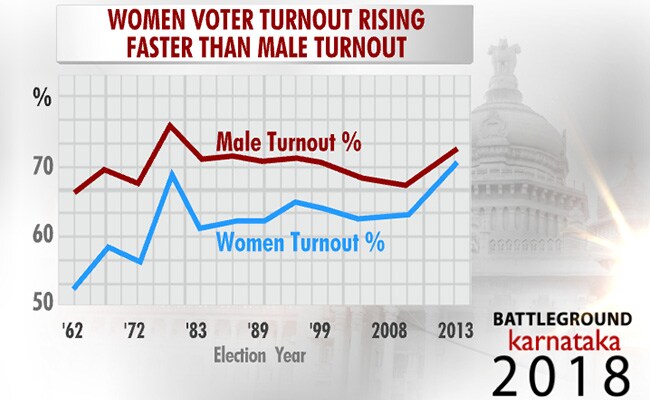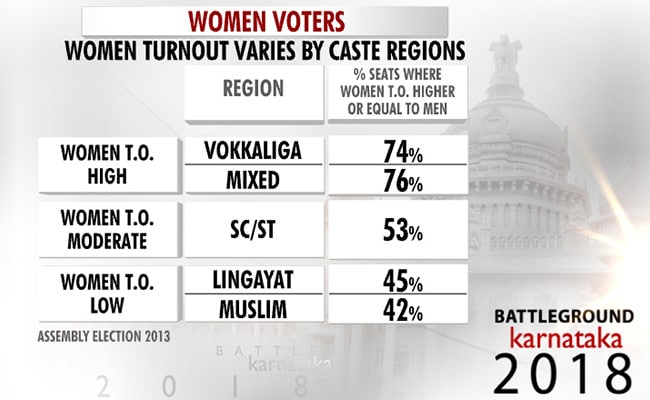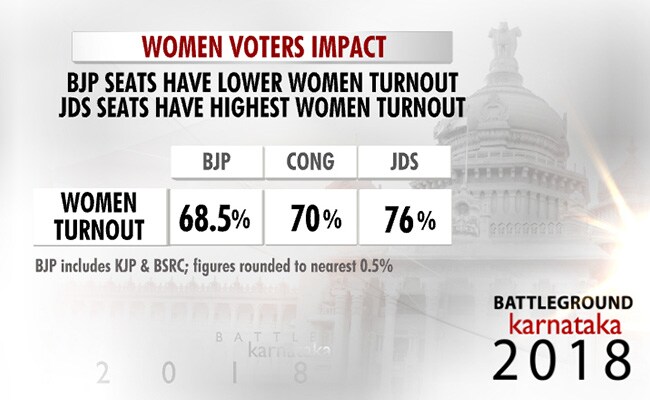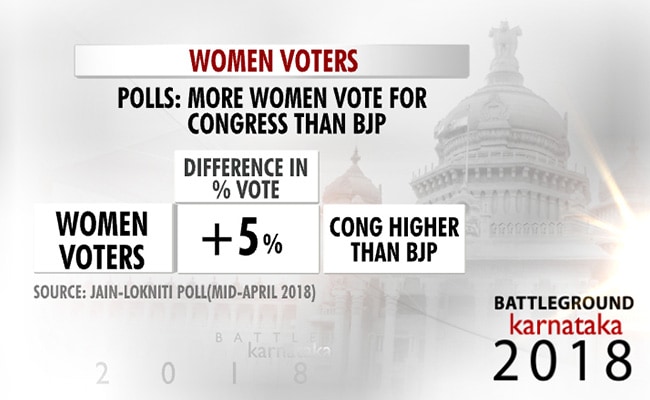 This election is not about "caste-nataka", other factors are likely to influence swing in votes. The state is known to have a "uniform swing" such that mostly all regions tend to follow a similar pattern against or in support of a party.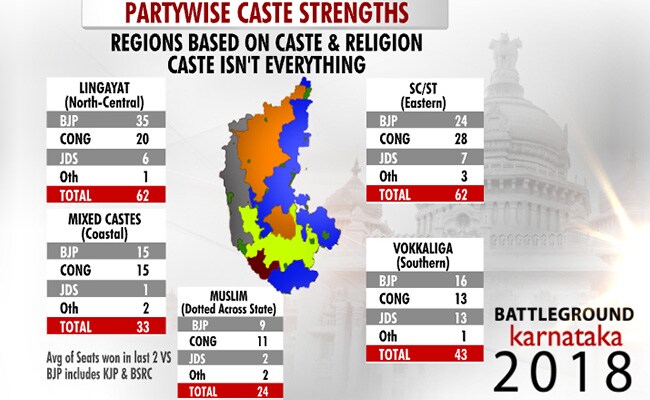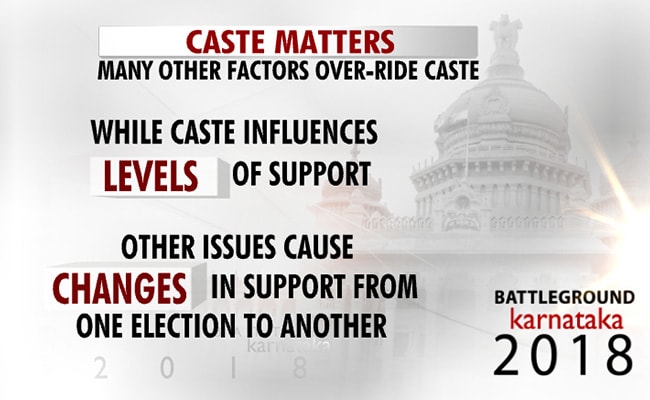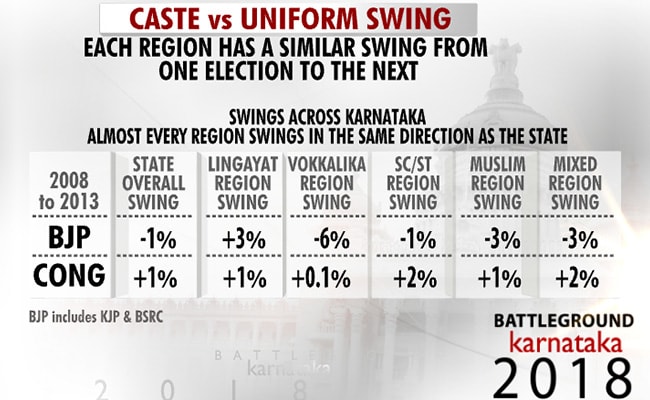 Here are the key factors that are likely to affect Karnataka votes, which will be counted on May 15.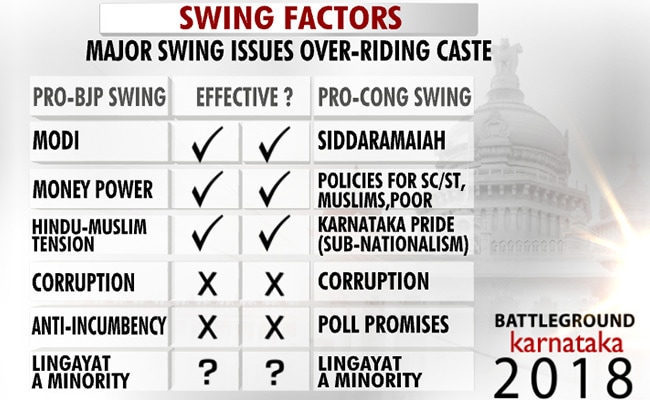 A small swing (2-4 per cent) in the state is likely to cause a huge change in seats and help a party cross the halfway mark of 112.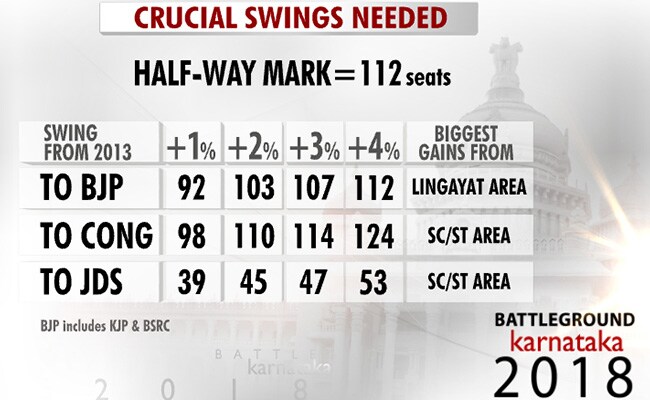 How fragmented is the opposition in the state? Lower Index of Opposition Unity (IOU) and swing will hold the key to who wins the state.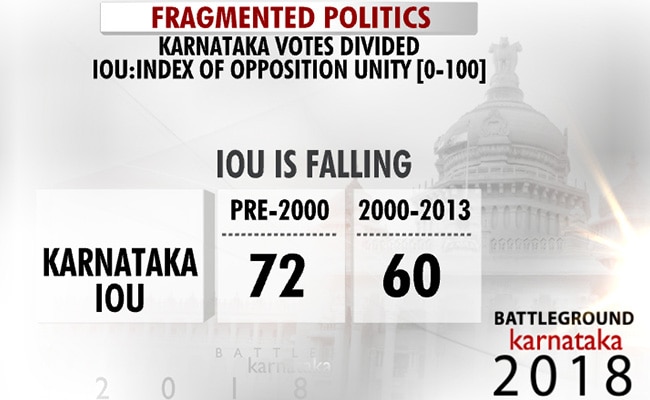 Turnout matters: Traditionally, JD(S) and Congress have benefited from a higher turnout in this sensitive state.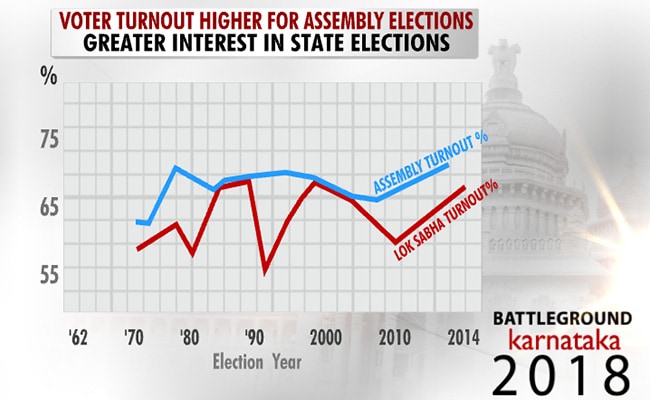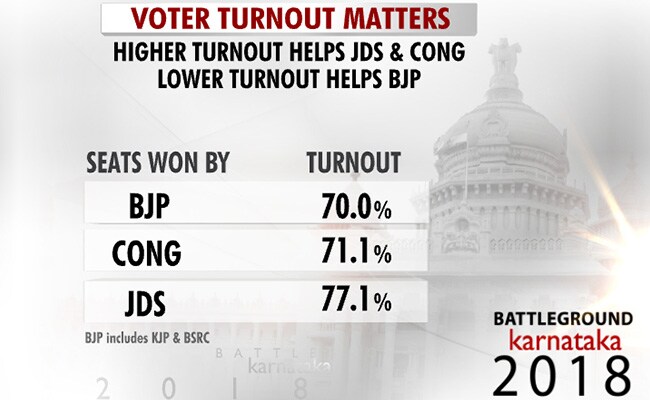 On May 15 (counting day), here are the top eight factors you should look out for: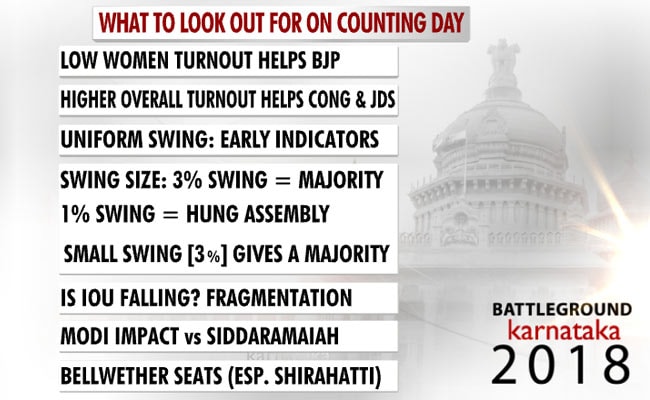 Follow NDTV for latest election news and live coverage of assembly elections 2019 in Maharashtra and Haryana.
Subscribe to our YouTube channel, like us on Facebook or follow us on Twitter and Instagram for latest news and live news updates.