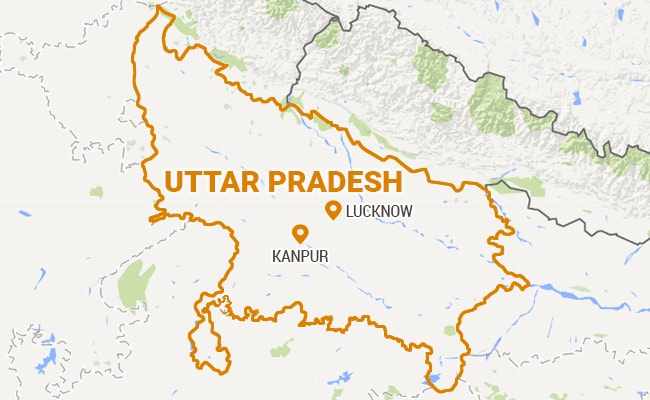 Lucknow:
A team of the Japan International Cooperation Agency (JICA) will visit Kanpur today to asses the proposed Kanpur Metro Rail route, an official said.
Town planner of the Kanpur Development Authority (KDA) said after seeing the proposed rail route, the team will hold discussions with district officials and inspect the detailed project report (DPR), through a multi-media presentation.
The Japanese agency has shown keen interest in the Rs. 13,000 crore Kanpur Metro Rail project and is visiting the city to "asses on ground the feasibility of their association" with the project.
The Uttar Pradesh government has already made a provision of Rs. 50 crore for the project.
The DPR, prepared by engineering consultancy company, Rites was handed over to the state government in November 2015 after which Rs. 50 crore was provided.
Sources told IANS, Chief Minister Akhilesh Yadav's team wants the project to take off before the 2017 state assembly polls. Work on Lucknow Metro is already in full swing and the first phase is likely to be in operation from December.