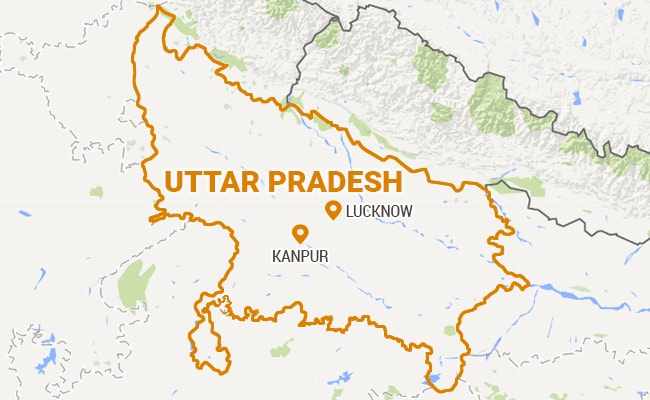 Kanpur, Uttar Pradesh:
A 24-year-old man allegedly committed suicide by jumping in front of a train, but when police informed about the incident to his parents, they dismissed it twice as an April Fool prank.

Ankit, a resident of Jalaun district, allegedly jumped in front of a train near Govindpuri Railway station in Kanpur on April 1, the railway police said.

However, when the police informed about the incident to Ankit's parents, they assumed it to be a prank and ignored the call twice, they said.

After waiting in vain for four hours, the officials sent the body for post-mortem.


It was only after the police in Jalaun went and informed the parents that they arrived in Kanpur.
The reason behind the suicide is still not clear, a police official said, adding, that the matter is being investigated and the body would be handed over to parents after post-mortem.