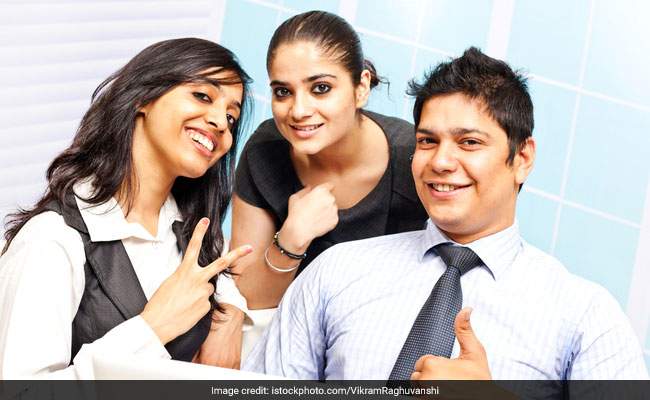 New Delhi:
While the season is for fresh batch of students who would join different universities around the country, this is also the season of graduates fresh out of college. While many would opt for higher studies and enroll themselves in Master's programme of their choice, there would still be many who would enter the workforce. For those with a vocational or professional degree, job search is easier with their vocation or profession based skill-set, but those with a non-vocational, non-professional degree may find it a bit difficult.
However, several surveys have revealed that companies are not just looking for employees with vocational and professional skills. The
University of Kent
, went through numerous surveys and came up with a list of qualities which are considered most desirable by recruiters and employers. If you happen to have these qualities and skills you are as good as a professional or vocational degree holder.
Top 10 Skills/Qualities an Employer Wants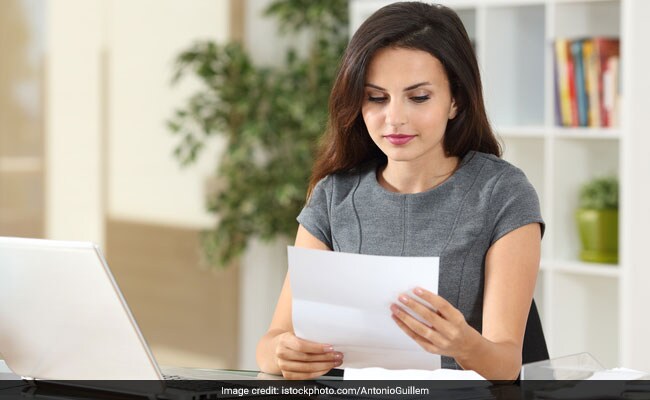 1.
Verbal Communication:
Most of the companies and organizations these days require their employees to represent their organization wherever they go. Among all things this would require impeccable communication skills. Verbal Communication is also important as companies now look for employees who can come up with new ideas and can communicate them in a clear and confident way.
2.
Team Work:
The ability to work in a team is a must have quality these days. Most of the organizations, now a days, want their employees to work in a team and achieve a goal in a conducive manner.
3.
Commercial Awareness:
An employee should be aware of the commercial realities which may affect and organization's progress. This means not just being aware of the competitors but also the sociological and behavioral trends which may dictate the common perception about the organization.
4.
Data Gathering, Analysing and Problem Solving:
An employee should be able to gather relevant data, analyse it and come to a conclusion about ways to solve a problem at hand.
5.
Self-Motivation:
The employee should be self-motivated, as such individuals also induce confidence in their team and thus affect not just individual but overall performance.
6.
Drive:
The employee should be driven. This would ensure not just organizational growth but his growth within the organization as well.
7.
Written Communication:
Apart from verbal communication, employee should be also good at written communication, because now a days almost all organizations work through a communication channel where everything is also put down in written form for future reference.
8.
Planning:
An employee should be able to plan and organize their activities and duties and be able to produce the desired result.
Read Here: 5 Things To Remove From Your CV In 2017
9.
Adaptability:
Adaptability is a favored quality in all employees. An employee should be flexible toward changing work environments and should be willing to pick up new skills which may improve their overall performance.
10.
Time Management:
An employee should be able to manage their time effectively and be able to complete the tasks assigned to them within the given deadline.
Read Here: 4 Resume Trends To Follow In 2017