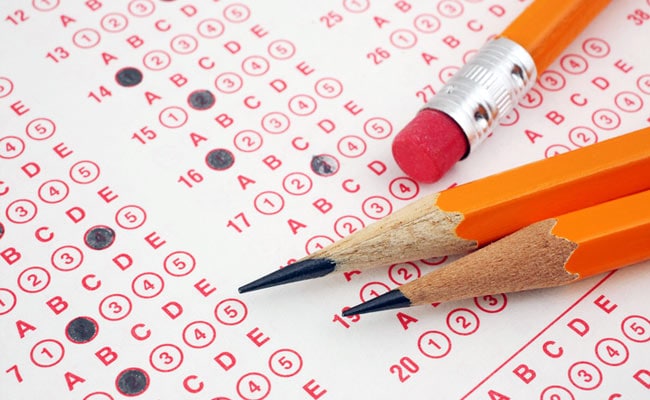 New Delhi:
TNPSC Group 4 VAO exam
held on February 11 across several centres across Tamil Nadu and the official TNPSC answer key is expected to be released soon. Deccan Chronicle reported that out of more than two million applicants who have applied for the TNPSC group 4 exam, 1.6 million appeared for the written exam on Sunday. The TNPSC group 4 exam was held in 301 centers across Tamil Nadu state. One report suggested that, in Chennai alone, more than 1.5 lakh candidates attended the exam. TNPSC had notified a total of 9351 vacancies are for this TNPS group 4 or VAO recruitment and the last date for submission of application forms was 13 December, 2017.
TNPSC Group 4 exam was held from 10 am to 1 pm. Based on the practice of TNPSC, TNPSC VAO or Group 4 answer keys are expected to be released this week.
Tamil Nadu Public Service Commission (TNPSC)'s Group 4 exam is conducted to select candidates for various posts for Tamil Nadu Ministerial Service, Tamil Nadu Judicial Ministerial Service, Tamil Nadu Survey and Land Records Subordinate Service and Tamil Nadu Secretariat Service.
Two types of question papers were set for TNPSC group 4 exam.
Type 1 of TNPSC Group 4 exam consisted of General Studies (75 items) + Aptitude Test (25 items) and General English ( total100 items).
Type 2 of TNPSC Group 4 consisted or General Studies (75 items) +Aptitude Test (25 items) and General Tamil ( total 100 items).
Candidates were given the option to choose either General Tamil or General English for answering the second 100 items apart from answering the first (75+25)100 items on General Studies and Aptitude Test.
The questions on General Studies were set both in English and Tamil.
TNPSC Group 4 VAO Answer Key: How to check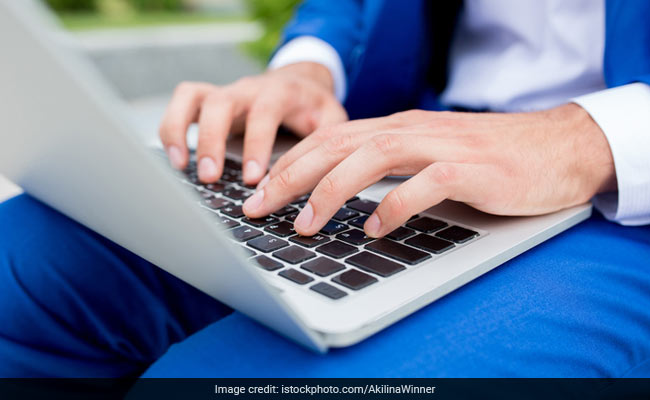 Step 1: Go to the official website of TNPSC
Step 2: Click on the results link
Step 3: Click on the answer key link
Step 4: Click on the answer key link given near to the TNPSC VAO exam
Step 5: Check TNPSC VAO or group 4 answer key
TNPSC Group 4 VAO Result
Based on the marks obtained by the candidates in the TNPSC Group 4 VAO written examination, the tentative list of eligible candidates for certificate verification will be announced in the Commission's website after the release of tentative and final answer keys.
After verification of the original certificates, the eligible candidates will be summoned for counselling to allot the post and Unit / Department in the order of rank and category to which they are eligible as per the vacancy position.
Wrong TNPSC Group 4 Exam Answer Option
Times of India reported that one options given to a question asked in the TNPSC group 4 exam turned out to be all wrong. According to the daily, all the options given for a question on Nobel-winning poet Rabindranath Tagore's birthday were wrong.
Click here for more
Jobs News