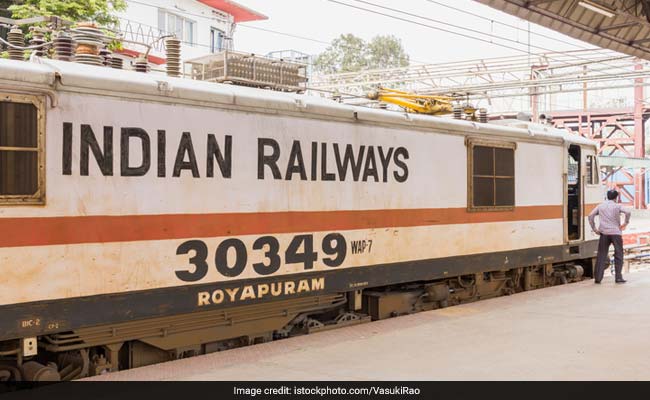 New Delhi:
While the exam date for RRB recruitment for ALP and Technicians, draws closer, there is a good news for the candidates who have applied for the job. Railway Recruitment Board (RRB) is likely to increase the number of vacancies for ALP and Technicians. The official confirmation and post-wise details of the vacancies will be advertised on the official RRB website in 'due course', said a notification published on the RRB website.
In the CEN 01/2018, the number of vacancies advertised for ALP and Technicians was 26,502. These vacancies are likely to be increased by more than double to 60,000 vacancies. The details for the same will be published on the RRB website and candidates should keep visiting the official website for the same.
Ministry of Railways notified that it may increase the number of vacancies for ALP and Technicians
Earlier, the total number of vacancies was 90,000 including the vacancies advertised in both CEN 01/2018 and CEN 02/2018 and more than 25 million had applied for the jobs. As per data released by Ministry of Railways, for a single seat, one candidate shall have to compete with 279 other candidates. With the increase in the vacancy, the competition for one seat will decrease significantly.
The first stage Computer-Based Test for recruitment of ALP and Technician will begin on August 9, 2018. Candidates have been notified about the exam city and test date. The admit cards for the exam will be available 4 days prior to the exam date of each candidate.
Click here for more Jobs News