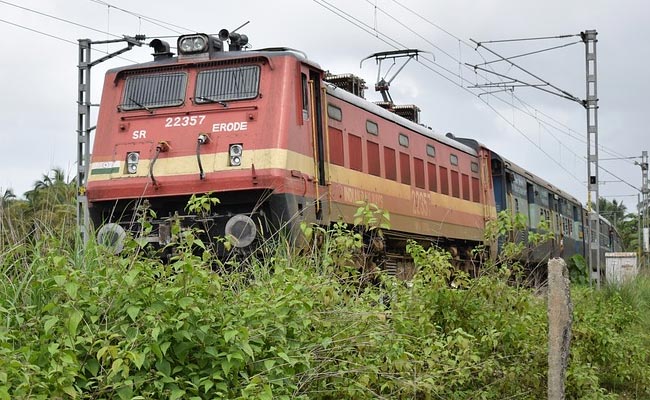 New Delhi:
Konkan Railway Corporation Limited has announced jobs specifically for who are domicile of the States of Maharashtra, Goa and Karnataka or Land loser candidates (whose land has been acquired for Konkan Railway project). A total of 65 vacancies are open for recruitment for Electrician III/ Electrical and Electrical Signal and Telecom Maintainer (ESTM) -III post. Applicants must be in the age group of 18-30 years. Candidate must have 10th pass qualification with ITI in the Electrician/ Wireman/ Mechanic HT, LT Equipment's and Cable Jointing/ Electronics Mechanic. Matriculates with CCAA in the above mentioned trades are also eligible to apply.
'Separate panel will be prepared for land loser candidates and other than land loser candidates. Priority for appointment will be given to land loser candidates and only after exhausting the panel of eligible land losers, the second panel (other than land losers) will be operated depending upon the shortfall in the vacancies notified,' clarifies Konkan railways.
'Candidates who have lost their land for KRCL project between Roha (Maharashtra) to Thokur (Karnataka) on KRCL route or their spouses, son, unmarried daughter, paternal grandson, paternal unmarried grand-daughters only,' are defined as land loser candidates.
Candidates will be selected on the basis of computer based test. The exam will be held in June 2018. Candidates shall have to secure 50% marks in the exam to qualify; 40% marks for candidates belonging to OBC-NCL/ SC/ ST categories.
In April 2017, similar notification was issued by Konkan railways for land loser candidates.
Click here for more
Recruitment/ Employment News