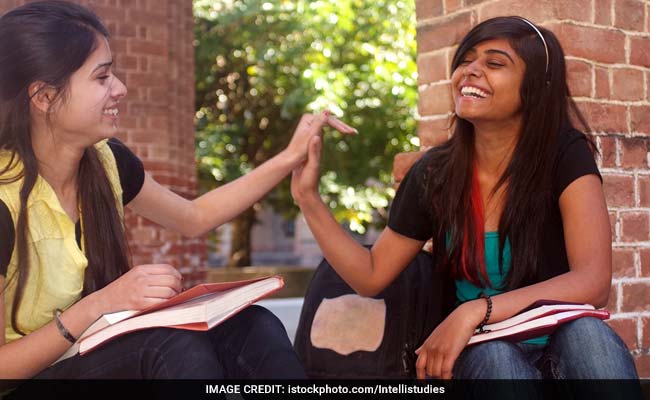 New Delhi:
National Programme on Technology Enhanced Learning (NPTEL) has signed an MOU with Internshala to provide internships to students in colleges that have partnered with NPTEL as Local Chapters. Students would hereby have the opportunity to access 4.5 Lac+ internships on the Internshala website. The intrenships will help in improving students' technical competency, soft skills and thus employability quotient. The platform will also organize online workshops for students on internship preparation. The colleges will be able to track their students' performance in internships secured via Internshala.
NPTEL's online certification courses have been quite popular in the last 4 years with 740 courses being completed, 3.6 million+ enrollments and 2.6 lakhs+ exam registrations. In July 2018, 250+ courses are proposed to be offered.
Coordinator of NPTEL and Professor, Department of Electrical Engineering, IIT Madras, Andrew Thangaraj said, "Since 2003, NPTEL has been on a mission to help students across India get access to quality educational content for free. Internships are extremely important for students as it gives them practical experience and equips them with industry-relevant skills. Through the collaboration with Internshala, we would be able to connect students with relevant opportunities."
"Internshala is on a mission to build a world full of opportunities closer to the youth through internships and trainings. We are excited to partner with NPTEL which is also the world's most accessed library of peer-reviewed educational content. Through this collaboration, we hope to promote skill building and help the youth find better opportunities," Sarvesh Agrawal, founder and CEO, Internshala, said who graduated from IIT Madras in 2006.
Click here for more
Jobs News