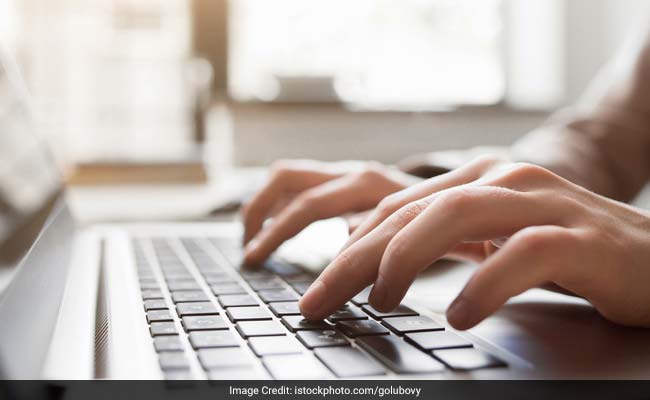 New Delhi:
The Delhi Development Authority (DDA) will be conducting recruitment exam for various posts in September, 2017. The exam will be conducted for the applications received in May-June 2016. As per the original advertisement, the exam was tentatively scheduled in August 2016. After a delay of one year, DDA has finally released the exam dates for various posts. The admit card for the same would be available for download starting from August 31. The vacancies were for 13 different posts and exam for each post will be conducted separately.
The link to download admit card was initially expected to go live from August 29 but as per a notice on the official DDA website it will be effected from August 31. Candidates who had successfully completed the application process would be able to download their admit cards from tomorrow form the official DDA website or go directly to the following url: https://dda.org.in/ddanew/jobs.aspx
For all the posts, an online test will be conducted. For certain posts there will be only one test, while for others the selection process will involve more than one preliminary test.
The detailed post-wise schedule for the exam is given below:
Assistant Section Officer (ASO) - September 18 - 21, 2017
Assistant Director (Ministerial) - September 22, 2017
Legal Assistant - September 22, 2017
Junior Hindi Translator - September 22, 2017
Stenographer Group D - September 25, 2017
Assistant Director (Planning) - September 25, 2017
Sectional Officer (Horticulture) - September 26, 2017
Assistant Accounts Officer 26th Sep 2017
Patwari 27th Sep 2017
Deputy Director (Planning) 27th Sep 2017
Deputy Director (PR) 27th Sep 2017
Click here for more
Jobs News
(The article was first published on August 30)