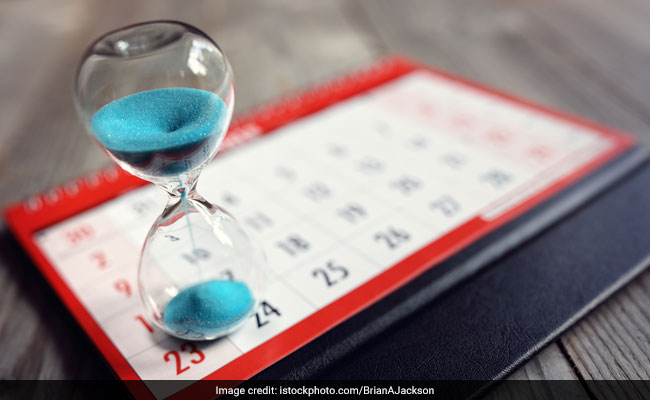 New Delhi:
CBSE has already begun the online registration process for Central Teacher Eligibility Test (CTET). The exam will be conducted in 20 languages; candidates will be allowed to give two language preferences in the application form. As of now, CBSE has not finalized an exam date for CTET. CBSE will give one chance candidates to correct the entries made in the application form from September 6 to September 10. Before submitting applications, candidates should note that, 'If a candidate submits on-line more than one application, his/ her candidature shall be liable to be cancelled and the candidate may also be debarred for future examination(s),' mentions the Board in the notification.
Application Fee
For CTET, applicants shall have to pay Rs 1200 for both the papers and Rs 700 if applying for one of the papers. The application fee for candidates belonging to SC, ST and differently abled category is Rs 600 for both the papers and Rs 350 if applying for one of the papers. Candidates shall have to deposit the fees with Syndicate Bank or Canara Bank through e-challan. Candidates can also submit the fees through debit card or credit card.
Photograph, Signature
For CTET application form, candidates must upload images in the appropriate size and dimension as set by the Board. Size of scanned photograph should be between 10 to 100 KB (dimension: 3.5 cm (width) x 4.5 cm (height)) and size of scanned signature should be between 3 to 30 KB (dimension: 3.5 cm (length) x 1.5 cm (height)).
Question Paper Medium
Applicants should note that language of the question paper once set cannot be changed. 'The candidates must attempt questions in languages opted by him as mentioned in the Admit Card. In case the questions are attempted in any other languages, the candidature of such candidates shall be cancelled,' reads CTET notification.
One-time Online Correction of Application
'The candidates shall be permitted to make online correction in their following particulars i.e. name, father and mother name, date of birth, category, differently abled category, Paper opted (i.e. Paper I or Paper II), Subject for Paper -II, First choice of Centre, language I and/or II opted, Address of correspondence and the name of the Institution/ College/ University from where he/ she has obtained his/ her B.Ed Degree/ Diploma in Elementary Education etc.' reads the official notification.
Click here for more Jobs News