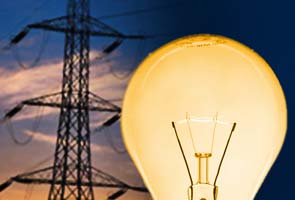 Jaipur:
An owner of a workshop in Jaipur got the shock of his life after the city's power utility sent him a bill of Rs 54.94 crore, almost one third of the city's total billing amount.
The Jaipur discom's bill was delivered by hand to Pokharmal Sen on September 10, two days before the last date for payment.
Mr Sen's monthly bill is usually in the range of Rs 12,000 to Rs 18,000.
"For a moment, I was numb to see the amount. When I contacted discom officials, they assured me of looking into the matter. I was informed only yesterday that the bill amount has been corrected," Mr Sen told PTI.
A discom official said the mistake happened due to some technical problem.
"It was either a typing error or computer-related mistake. The amount has now been corrected," Naveen Arora, Superintendent Engineer, Jaipur Discom, said.