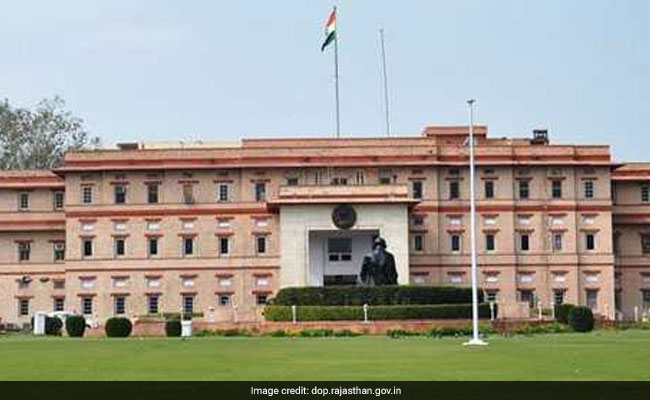 Jaipur:
The death of two Rajasthan lawmakers has triggered tensions among the state's MLAs, who fearing that the secretariat building has "negative energies and evil souls", demanding a '
havan
' and other religious ceremonies here to get rid of them.
BJP MLA Habibur Rehman from Nagaur, told media that he has suggested to Chief Minister Vasundhara Raje to conduct '
havan
' in the building which will help in purifying the surroundings.
The land on which secretariat stands had once accommodated a burial ground and crematorium and hence the evil souls are dominating here, he added.
Kalulal Gurjar, the chief whip, also confirmed fears among members in the matter of untimely death of BJP MLAs one after the other to the fact that the secretariat building is haunted.
Nathdwara MLA Kalyan Singh passed away on Wednesday while Kirti Kumari from Mandalgarh passed away last year after suffering from swine flu.
The secretariat building was constructed in 2001 and accommodates a crematorium in its vicinity.
Mr Gurjar said that he too has requested the Chief Minister for performing 'yagya' and religious ceremony in the building to ensure that it gets rid of evil spirits and when it will be performed depends on the Chief Minister and the assembly Speaker.