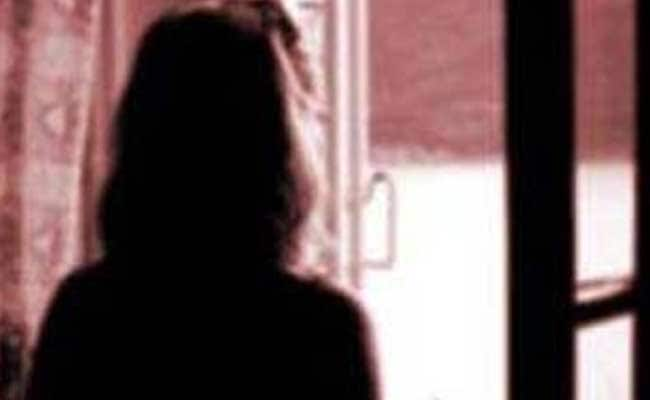 Jaipur:
A girl with disabilities, who had escaped from a government-run children's home in Jaipur last Monday, has died under mysterious circumstances.
The 16-year-old escaped from the home during the night in Jamdoli area after opening its main gate and boarded a bus.
She reached nearby Bassi town and a man spotted her standing alone there and informed the police about her following which she was sent back to the home.
She was admitted to SMS Hospital after she felt unwell and died last night, an official of the Social Justice and Empowerment Department said.
The department has removed two security guards for dereliction of duty.