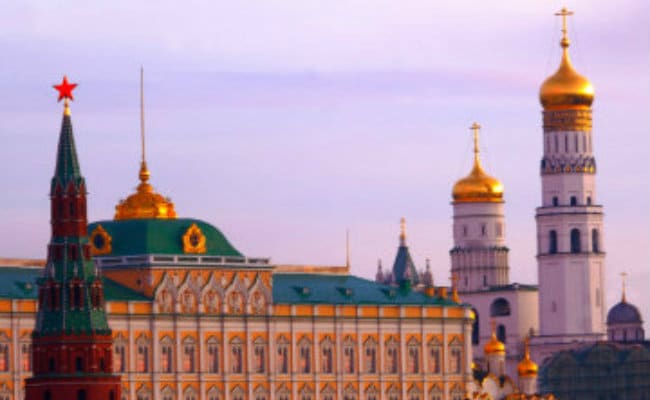 Moscow:
Russia is considering the launch of e-visas for Indian tourists and direct flights between Mumbai and Moscow as part of its new aggressive measures to attract more visitors to the country.
"We are planning to start offering e-visas to Indian tourists to ease travel norms for those visiting our country. We expect a positive development on this in the next few months," head of the Russian Federal Agency for Tourism, Valery Korvokin said.
Out of the 18 million Indians who travel abroad every year, only 30,000 visit Russia for tourism.
"We are working on increasing the visibility of Russia in India. We are also working with university officials here to formulate more tourist friendly measures," Mr Korvokin said.
As part of the move to attract more tourists, Russia is also planning to increase the number of flights between the two countries, including a direct flight from Mumbai to Moscow and Mumbai to St Petersburg.
The Russian tourism ministry is also planning on organizing certificate programs for Indian tour operators specializing in tours to Russia. Such certificate programs will also train translators to help tourists overcome the language barrier while visiting Russia.
The new thrust to attract travelers comes as Russia readies to host the 2018 football world-cup, and expects the event to be a huge draw for Indian tourists.
"Russia is hosting the 2018 FIFA world-cup, and this even can be a big pull factor for Indian tourists, as Indian's are catching onto the global football craze," Mr Korvokin said.
With more Indians travelling abroad than even China, many countries are simplifying travel requirement to attract more and more Indians.
"Russia has a lot to offer to Indian tourists besides the beautiful nature and cultural heritage. Indians should visit Russia and experience the warmth of the Russian 'chai' and Russian people," Paresh Navani of the Russian Information Centre said.