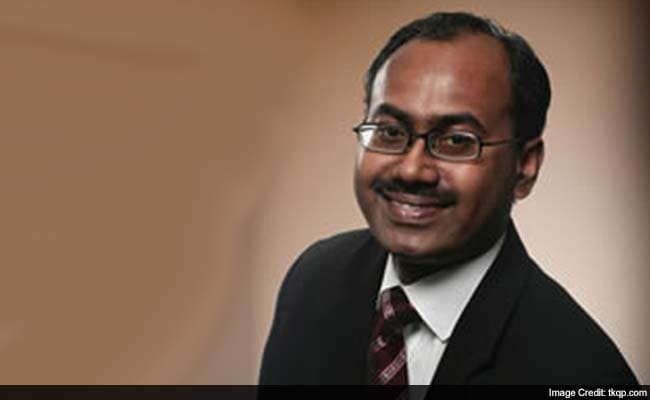 Singapore:
A 49-year-old Indian-origin lawyer has been appointed as a Judicial Commissioner to Singapore's Supreme Court bench for two years. Senior Counsel Kannan Ramesh, who was appointed to the bench yesterday, will assume the position from May 22, according to a statement by the Prime Minister's Office.

"It is a privilege and honour to be asked to serve. This is the beginning of a new and exciting chapter in an institution which I have always held in the highest regard," said Mr Ramesh who specializes in dispute resolution, insolvency and restructuring as well as international arbitration.

"I look forward to contributing and making the difference," The Straits Times quoted Mr Ramesh as saying.

Mr Ramesh will step down as managing partner of law firm Tan Kok Quan Partnership and also from other positions including being a member of Singapore Academy of Law's Law Reform Committee and local teleco M1 board.


Mr Ramesh graduated from the National University of Singapore in 1990 and was appointed senior counsel in 2012.
As senior counsel, Mr Ramesh recently represented church finance manager Sharon Tan in ongoing City Harvest trial, which is over the financial management of a leading church group in Singapore.
The Judicial Commissioner post was created in 1986 to get senior counsels from the private practices to sit on the bench and help clear backlog of Supreme Court cases. With Mr Ramesh's appointment the Supreme Court will have 13 judges, 10 judicial commissioners and five senior judges.