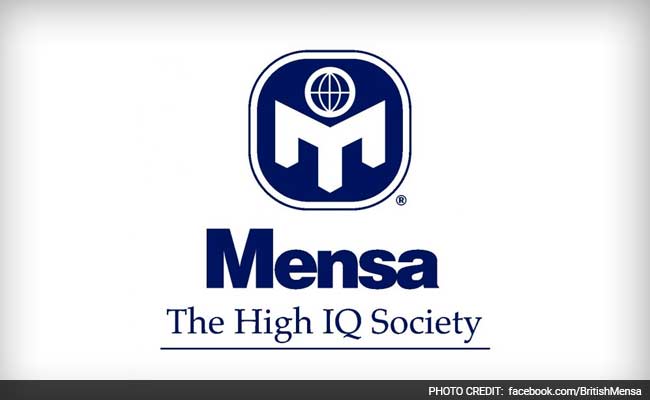 London:
A 13-year-old Indian-origin schoolboy has joined the coveted high IQ Mensa club in the UK after achieving a score of 161 out of a possible 162.
Venkata Satya Sri Rohan Chikkam, known as Rohan, was offered membership of the exclusive club after clearing the "Cattell III B paper" and "Culture Fair Scale" and coming in at the top 1 per cent of the country's brightest.
"Rohan started showing his talent at primary school when he showed interest towards maths and solving puzzles. Last year Rohan proved himself by earning a gold certificate in the United Kingdom Mathematical Challenge," said his proud father Vishnu Chikkam, a software engineer from Andhra Pradesh who is working for one of the UK.
The family, which has been based in Britain for eight years, hopes Rohan's growing interest in technology will lead to further achievements in the field.
"Rohan enjoys maths very much and physics. At home he spends time playing the guitar, learning German and developing mobile apps. He is showing an interest in technology and recently he developed his first mobile app called 'Pong Retroscape', which is available from the Amazon App Store...I hope he will excel in this field," added his father.
Mensa is believed to be the largest and oldest high IQ society in the world. Membership is open to anyone who can demonstrate an IQ in the top 2 per cent of the population, measured by a recognised or approved IQ testing process.