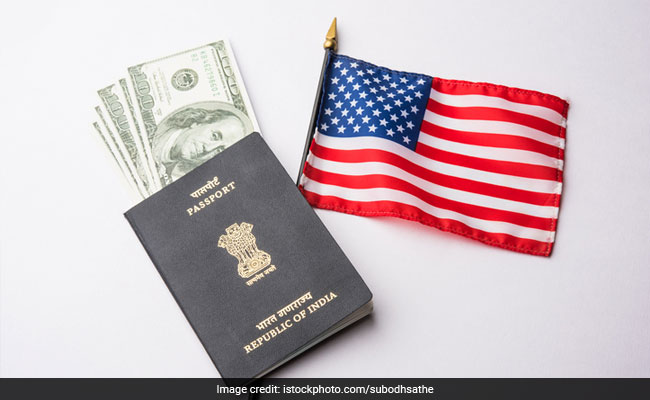 New York:
An Indian citizen has pleaded guilty to operating a fraud scheme by falsely representing as an employee of the US immigration service in which he used social media platforms such as Facebook and WhatsApp to scam people seeking to obtain American visas.
Kanwar Sarabjit Singh, 51, a lawful permanent resident of the United States, used Facebook and WhatsApp to falsely represent himself as an employee of the US Department of Homeland Security (DHS). He claimed he worked in the US Immigration and Naturalisation Service, and would obtain genuine US visas in exchange for a fee of $3,000 to $4,000, US Attorney's Office for the Eastern District of Virginia said.
Mr Singh pleaded guilty to wire fraud and impersonation of a federal officer and faces a maximum penalty of 20 years in prison when sentenced on December 14.
As part of his scheme, Mr Singh created a fake photo identification document pretending to be from the DHS, which he mailed to others in an effort to show that he was capable to obtain US immigration documents.
Mr Singh instructed individuals seeking immigration documents to e-mail him passport photographs, copies of their passports and other personally identifying information and to send him money through overnight delivery service or by wire transfer.
After receiving these documents and the requested fee up front, Mr Singh created and mailed fake letters purporting to be from the US Embassy in New Delhi which falsely represented that there was an appointment to pick up the requested visa documents. Many of Mr Singh's victims resided overseas and were impoverished.
In addition to this visa fraud scheme, Mr Singh also admitted to engaging in an investment fraud scheme in Tennessee in 2012 in which he defrauded approximately 22 investors of approximately $340,000.
Mr Singh gained the trust of a local pastor and his church, including elderly members, and falsely represented to them that he owned a small company in India that provided labour for services, including data entry, to two large, international companies and that for a small, up-front investment, they would see a large return on their money.
Federal authorities said those defrauded by Mr Singh should contact the FBI's Washington Field Office.