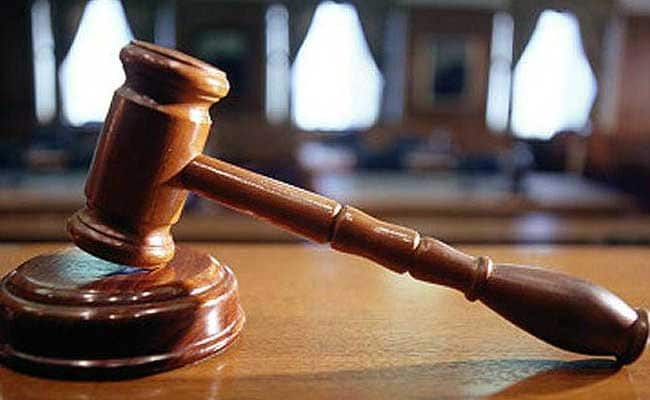 New York:
An Indian-origin private equity investor has been convicted of conspiracy and securities fraud in the US for tipping off two friends about a proposed 2013 acquisition of a firm by India-based Apollo Tyres, an insider trading scheme that netted over USD 1 million.
Amit Kanodia, 49, was convicted by the federal jury in Boston following a six-day trial of one count of conspiracy and 10 counts of securities fraud, with each count representing the purchase of Cooper Tire securities by co-conspirators Iftikar Ahmed and Steven Watson.
Kanodia was acquitted of eight additional counts of securities fraud related to other purchases made by Ahmed and Watson.
US District Court Judge Nathaniel G Gorton scheduled sentencing for January next year.
Ahmed, a graduate of the Indian Institute of Technology in New Delhi and Harvard Business School, previously fled to India in May 2015 after prosecutors accused him and longtime friend Kanodia for having engaged in insider trading.
Ahmed remains a fugitive, while Watson pleaded guilty and is set to be sentenced in November.
In the spring of 2013, Kanodia tipped off his two friends, Ahmed and Watson, about the contemplated acquisition of Cooper Tire and Rubber Company by India-based Apollo Tyres.
Kanodia learned about the possible acquisition from his wife who was the General Counsel of Apollo at the time.
In the months leading up to the public announcement of the acquisition, both Ahmed and Watson purchased shares and options in Cooper Tire which trades on the New York Stock Exchange.
On the day of the announcement, Cooper Tire's share price increased 41 per cent and Ahmed and Watson began selling their interests in the company for a combined profit of more than USD 1 million.
Both Ahmed and Watson paid Kanodia a portion of their illegal profits.
The conspiracy statute provides for a sentence of upto five years in prison, three years of supervised release, and a fine of USD 250,000 while the securities fraud statute provides for a maximum sentence of 20 years in prison, five years of supervised release and a fine of USD 5 million.
(This story has not been edited by NDTV staff and is auto-generated from a syndicated feed.)