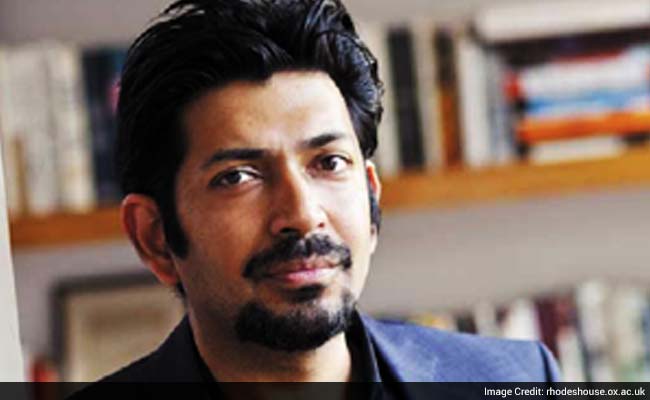 New Delhi:
Pulitzer winning Indian-born American doctor Siddhartha Mukherjee has been nominated for an Emmy Award for his documentary series on cancer.
The six-hour programme based and titled after Dr Mukherjee's Pulitzer Prize-winning 2010 book "Cancer: The Emperor of All Maladies" is among five nominees for the award for documentary or nonfiction series, his publishers Penguin Random House said.
The series on cancer on American TV channel PBS has been directed by Emmy Award-winning filmmaker and writer Barak Goodman and executive produced by Ken Burns, who has won multiple Emmys.
The film portrays the history of the illness and unfolding scientific mysteries, illustrated by intimate personal accounts and geared to the layman's understanding and fear of this once-unmentionable disease. It contains archival film and interviews with experts besides illustrations and computer graphics.
Dr Mukherjee, who has previously authored "The Laws of Medicine," is currently an assistant professor of medicine at Columbia University and a staff cancer physician at Columbia University Medical Center in the US.
The New York-based oncologist and Rhodes Scholar graduated from Stanford University, University of Oxford and Harvard Medical School.