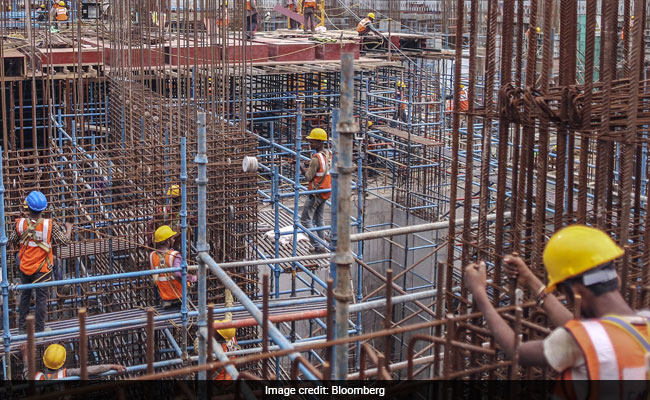 Malda:
Nine construction workers from West Bengal have been rescued in Malaysia who were stuck there, Congress MP Mausam Noor said on Thursday.
The nine men had gone to the country between May and June with help of an agent but did not receive benefits as per the contract. Their passports were also taken, Ms Noor, the Lok Sabha MP of Malda Uttar constituency said in a statement.
The Indian High Commission to Malaysia on Thursday informed Noor that the workers have been rescued, the statement said.
The high commission also informed Ms Noor that it was arranging for sending the workers back home.
The incident came to light after the workers contacted their family members in Malda, who sought help from Ms Noor.
He informed the Indian High Commission to Malaysia about their condition on August 28 following which it started the rescue work, the statement said.
In an email on Thursday, the high commission said they have been rescued and arrangements are being made to send them back to Malda, it said.