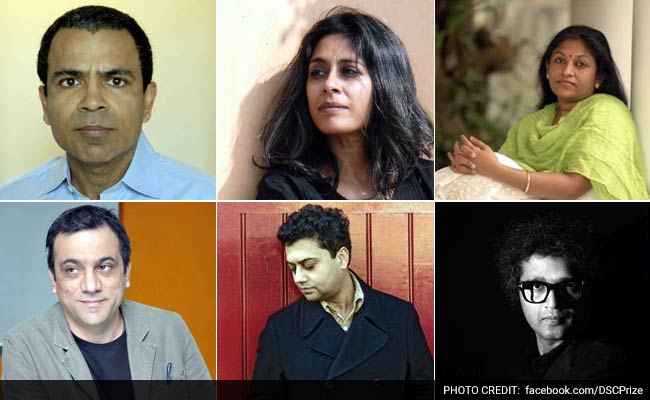 London:
UK-based Neel Mukherjee is among six authors of Indian-origin who have been shortlisted for this year's coveted USD 50,000 DSC Prize for South Asian Literature.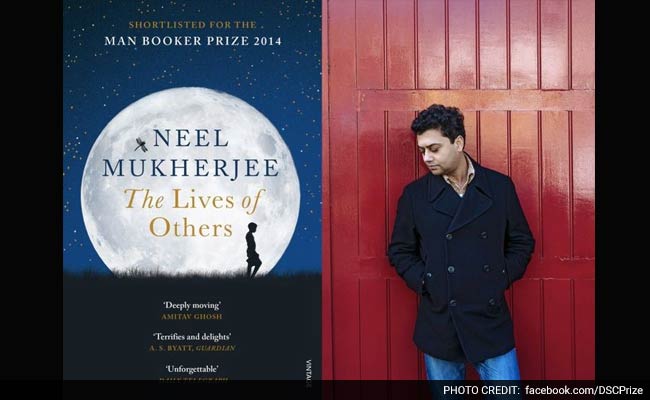 Mr Mukherjee and Mirza Waheed join US-based Akhil Sharma and India-based authors K R Meera, Raj Kamal Jha and Anuradha Roy to compete for the prize launched in 2010 for the best work in fiction on writings about South Asia.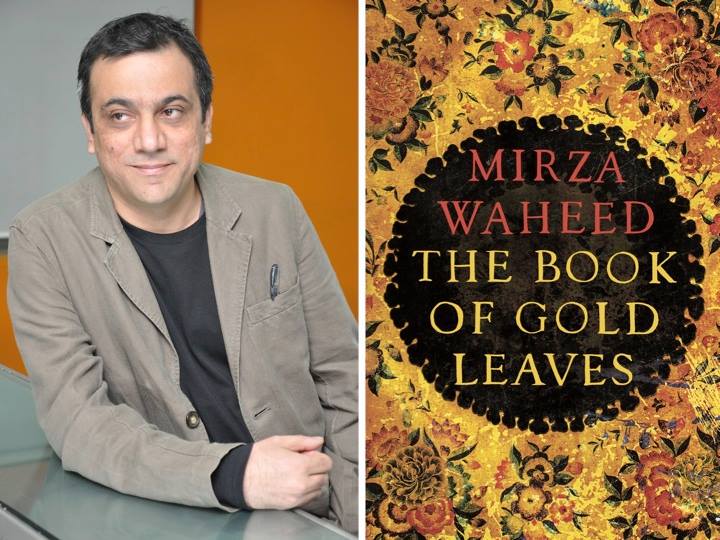 This year's shortlist was picked by an international jury panel headed by well-known journalist and author Mark Tully.
"We have had to make difficult decisions because all the books on the very varied long-list could qualify for the shortlist," Mr Tully said.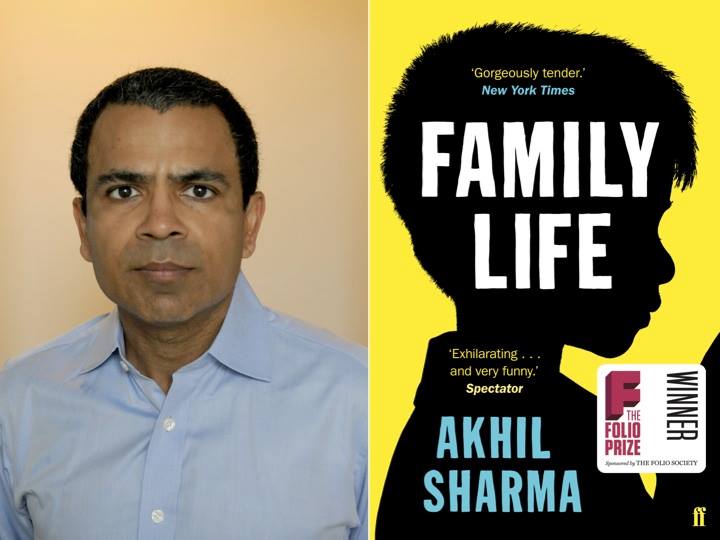 "Our final list still reflects the variety and vigour of South Asian fiction writing and writing about South Asia. One of the most striking features of the list is the quality of writing," he said.
"The novels are also remarkable for their realism and for the way they convey atmosphere. I am particularly glad that a translation from a South Asian language into English is included in the shortlist," he added.
Mr Mukherjee is up for 'The Lives of Others', which was also shortlisted for the 2014 Booker Prize; Kashmir-born Mr Waheed is in the running for 'The Book of Gold Leaves' while Mr Sharma for 'Family Life', which won the Folio Prize earlier this year.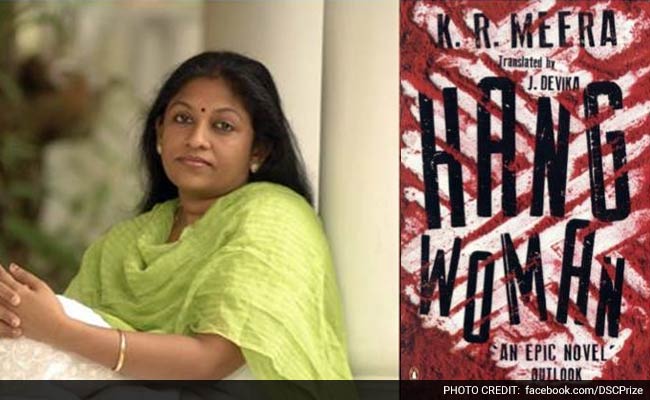 Malayalam author Mr Meera is in race for 'Hang Woman', Indian Express chief editor Mr Jha is up for 'She Will Build Him a City' and Mr Roy for 'Sleeping on Jupiter', which was also long-listed for the Booker Prize this year.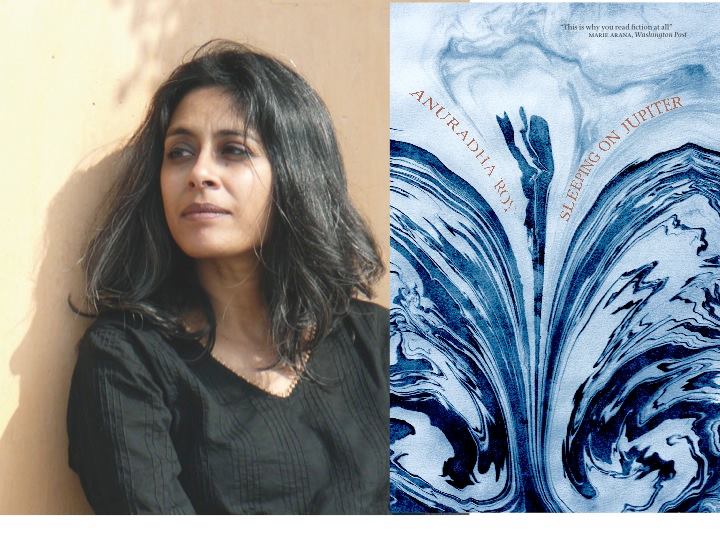 "Once again tonight we have seen some of the world's greatest authors recognised for their fantastic contributions to the genre of South Asian literature," said co-founder of the DSC Prize Surina Narula in reference to the shortlist announced in London yesterday.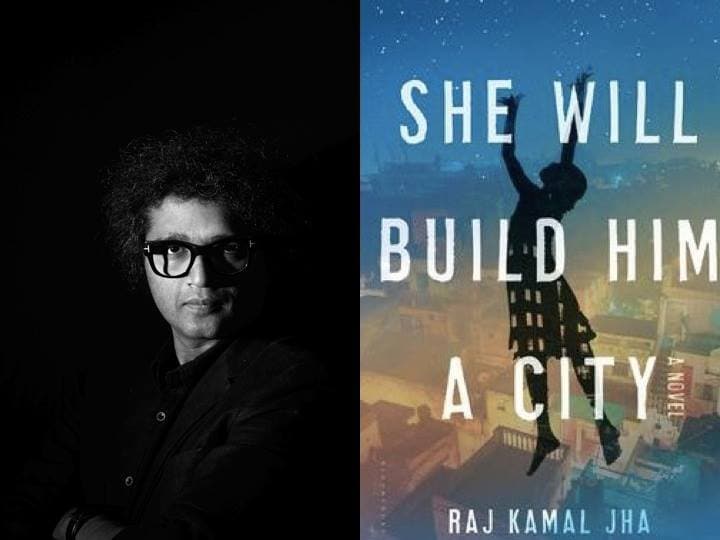 "It was a difficult process for the jury to whittle down the longlist to just six shortlisted entries; but I think they have chosen wisely. The array of talent that we continue to showcase is breath-taking and reflective of the South Asia's changing dynamics," Mr Narula said.
The winner of the 2015 DSC Prize for South Asian Literature will be announced at the Galle Literary Festival in Sri Lanka on January 16 next year.