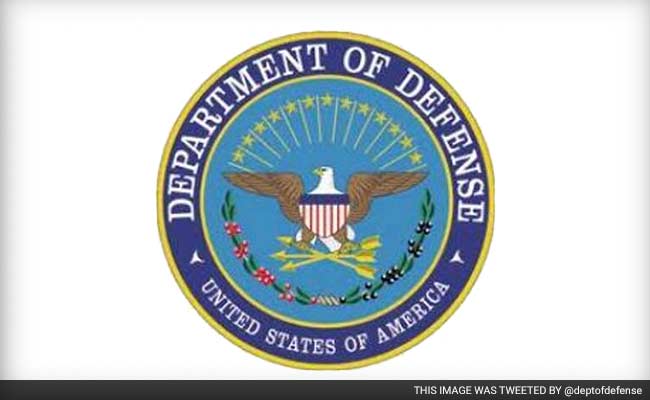 Washington:
Three Sikh soldiers on Tuesday filed a lawsuit against the Department of Defence seeking to serve in the US armed forces without being forced to compromise with their articles of faith like turbans, unshorn hair and beards.
In the lawsuit, Specialist Kanwar Singh, Specialist Harpal Singh and Private Arjan Singh Ghotra demand that the Army accommodate their religious articles of faith, including turbans, unshorn hair and beards, so that each can begin Basic Combat Training with their various units in May.
The lawsuit was filed by the Sikh Coalition, the Becket Fund for Religious Liberty, and McDermott Will & Emery, after the US Department of Defence ignored a written demand letter that was sent on March 23.
"We had hoped that we would not have to file a second lawsuit on behalf of three more Sikh American soldiers, who simply want to practice their faith freely while serving their nation," said the Sikh Coalition's legal director, Harsimran Kaur.
"However, the Defense Department has remained unresponsive to their requests for accommodation and the clock is ticking. Action must be taken," she alleged.
The new lawsuit follows the March 4 federal court ruling that the Army was prohibited from subjecting a decorated Sikh American soldier, Captain Simratpal Singh, to discriminatory testing.
A final Army decision regarding CPT Singh's landmark religious accommodation request is due by March 31.
"We would like the opportunity, like every other American, to proudly serve," said Kanwar Singh, who enlisted in the Massachusetts Army National Guard.
"I look forward to joining my battalion for training and making the diverse state of Massachusetts proud," he said.
SPC Harpal Singh, a California Telecommunications Engineering Specialist, was recruited by the US Army Reserve for his foreign language skills.
PVT Arjan Singh Ghotra, who is 17, enlisted in the Virginia Army National Guard and is slated to attend basic training before attending George Mason University this fall, the statement said.
"It is unfortunate that in the face of overwhelming evidence that Sikhs should be permitted to serve, we are once again asking whether our nation's largest employer will embrace religious freedom and diversity or continue to aggressively thwart progress. It is a sad day for all Americans when our military is on the wrong side of common sense, the law and our shared American values," said Amandeep Sidhu, Partner at McDermott Will & Emery.
Last year, 27 retired US Generals called on the Department of Defense to eliminate the ban on observant Sikhs.
These generals joined 105 Members of Congress, 15 Senators and 21 national Interfaith and civil rights organizations, who had previously signed letters in support of American Sikhs' right to serve.
(This story has not been edited by NDTV staff and is auto-generated from a syndicated feed.)