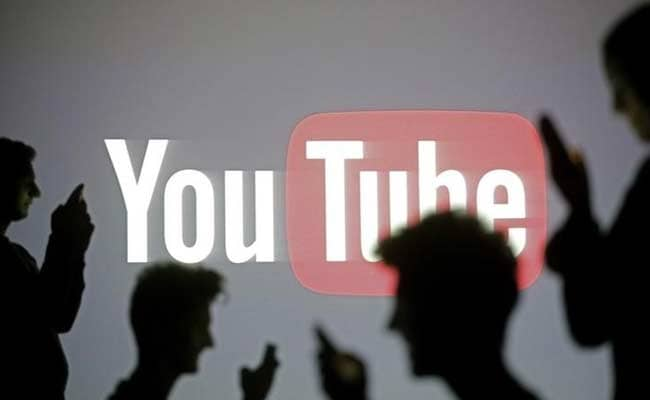 Highlights
YouTube users reported seeing 'Error 500' while trying to access content
"We're working on resolving this," YouTube said in a tweet
#YouTubeDOWN was among the top trends on Twitter India
New Delhi:
YouTube is working again after a global outage that reportedly lasted around 45 minutes. The hugely-popular video platform suffered a serious outage this morning with its users confronting error messages as they tried to login, upload or watch content on the platform. Many users complained of seeing '500 Internal Server Error' messages popping up on the screen.
We're back! Thanks for all of your patience. If you continue to experience issues, please let us know. https://t.co/NVU5GP7Sy6

- Team YouTube (@TeamYouTube) October 17, 2018
YouTube has not offered an explanation as to what went wrong, but the company did acknowledge the outage in a short statement.
"Thanks for your reports about YouTube. We're working on resolving this and will let you know once fixed. We apologize for any inconvenience this may cause and will keep you updated."
The Google-owned website with a billion hours of content watched every day - suddenly crashed on Wednesday. #YouTubeDOWN was among the top trends on Twitter India at the time of filing the copy.
Mayday mayday SOS SOS#youtube what happened? pic.twitter.com/vIYTmyndP1

- HatiHunter (@ailinafuad) October 17, 2018
In all my years of using @YouTube I have never seen an error 500 page and I am sure neither have you.

Until today. pic.twitter.com/RK0KUGOFgn

- Pystar (@pystar) October 17, 2018
YouTube DOWN: Error 503 Internal Server Issues - Google Video streaming site NOT WORKING https://t.co/tdbKWGHWBC

- Oscar Jimenez (@oscarkillerful) October 17, 2018