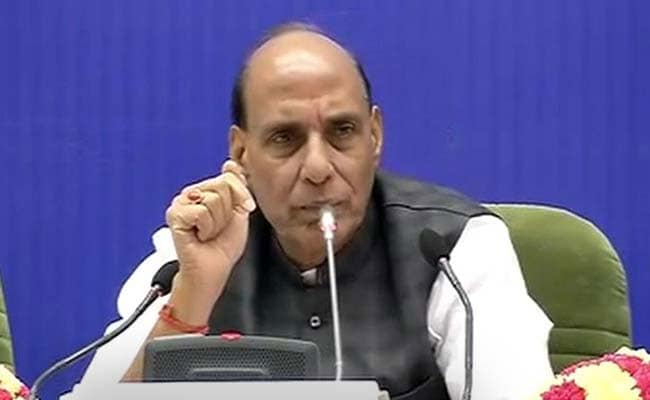 New Delhi:
Yoga can help channelise knowledge into positive work, Home Minister Rajnath Singh said on Monday.
Addressing valedictory session of international conference on Yoga and holistic health, Mr Singh said only having knowledge is not enough but knowing how to use it is equally important.
"It (Knowledge) can be used in both positive and negative ways. There are many who have good degrees but are involved in terrorism and militant activities. So for the knowledge that we have acquired to be used in a positive way and not negative way yoga is needed," he said.
Mr Singh said yoga connects people to people, religion with religion and culture with culture. Yoga generates harmony with nature and not conflict with nature. "The work of yoga is to connect, not to divide. Those who thought yoga was restricted to a particular caste, creed and religion, yesterday's programme has proved it is not. People from all communities attended it," the Home Minister said.