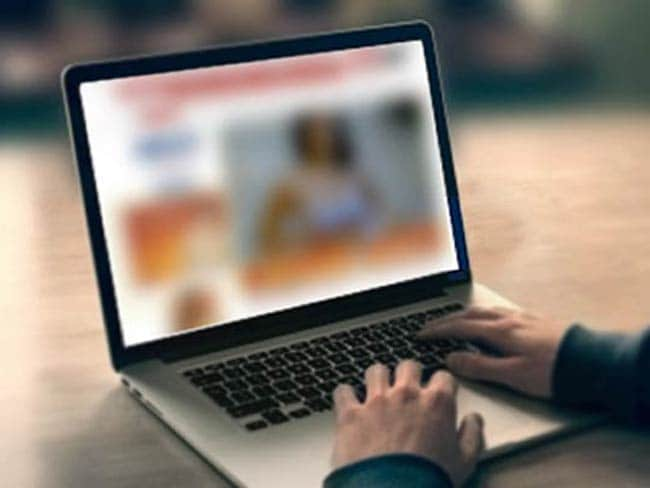 New Delhi:
A women lawyers' body has moved the Supreme Court seeking blocking of all pornography websites as it claimed that pornography "corrupts" the mind of the young generation and leads them to commit crime against women and children.
The intervention application filed by the Supreme Court Women Lawyers' Association (SCWLA), which came over a month after the Centre's decision to lift ban on 857 pornography sites, sought formulation of a national policy on the issue of pornography, framing of guidelines and initiation of strict measures to curb the growing of issue of child pornography.
"There has been a constant rise of pornography in the country. Pornography corrupts the mind of the young generation today, who tend to commit crime against women / girls / children.
Crime against women has been increasing at a very high rate in the country today," the application said.
The government had on August 4 lifted the ban on pornography websites, following widespread criticism on social media.
The Department of Telecommunications in a discreet order on July 31 had asked Internet service providers to block access to 857 websites, citing threat to public morality.
The application filed by SCWLA has sought impleadment as a party in an ongoing petition filed by advocate Kamlesh Vaswani seeking ban on porn sites.
Earlier, after revoking its ban order, the Centre had told the apex court, the state cannot become the moral police and the entire issue needs larger debate. It had, however, informed the court that it has blocked the sites dealing with child pornography.