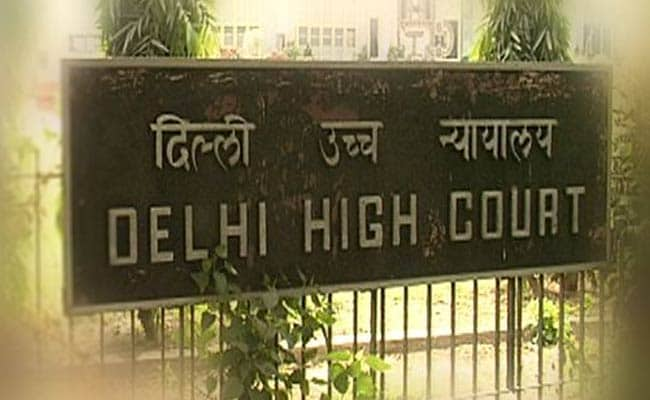 New Delhi:
Women can now join the Territorial Army (TA) as the Delhi High Court quashed the Centre's advertisements excluding them from being recruited, ruling the ads were ultra vires the fundamental rights provided under the Constitution.
A bench of Acting Chief Justice Gita Mittal and Justice C Hari Shankar said that the restriction on enrolment of women contained in the advertisements was "neither reasonable nor rational and has to be quashed".
It also declared that 'any person' mentioned in section 6 of the Territorial Army Act, 1948 "includes both males as well as females".
"Women are eligible for recruitment and appointment to the Territorial Army under section 6 of the Indian Territorial Army Act, 1948," the bench held.
It said the recruitment advertisements of the Centre for appointments into the TA, the second line of defence after the regular Army, "have no statutory support, no factual basis at all and is irrational".
"The impugned advertisements to the extent they exclude women from appointment to the Territorial Army and the claimed policy in this regard are ultra vires of Articles 14, 15, 16 and 19(1)(g) of the Constitution of India and are hereby quashed," it said.
The court further said the discrimination against entry of women into the TA was also "not supported by the training regime".
The court's ruling came on a PIL by advocate Kush Kalra, who had alleged discrimination against women in recruitment in the TA, in which actor Mohanlal and cricketers Kapil Dev and M S Dhoni are honorary members holding senior ranks.
The petitioner had alleged in his plea "institutionalised discrimination" against women for not being recruited in the TA, which is an organisation of volunteers who get military training in order to be mobilised for the country's defence in case of an emergency.
Agreeing with the petitioner's contention, the bench held that the government's stand of "reading an implied bar into the statute" to justify their extant policy of exclusion, was "premised on a misreading of section 6 of the Territorial Army Act and has to be rejected".
Section 6 of the Act says, "Any person who is a citizen of India may offer himself for enrolment in the Territorial Army, and may, if he satisfies the prescribed conditions, be enrolled for such period and subject to such conditions as may be prescribed."