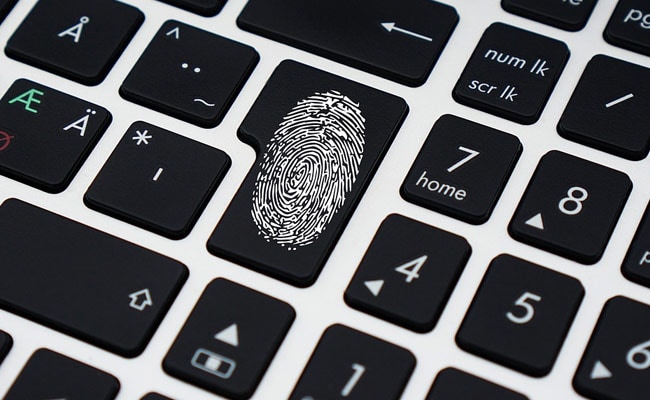 Jaipur:
The Rajasthan Police Constable Entrance Examination 2018 held recently was cancelled on Tuesday following reports of "hi-tech cheating" during the test, a senior official said.
The decision was taken at a high-level meeting chaired by Director General of Police OP Galhotra. Several senior officers including Assistant Director General (Special Operations) Umesh Mishra and ADG (Headquarters) Rajiv Sharma also attended.
The entrance examination was the first leg of the process to recruit 5,290 constables in Rajasthan.
The online examination, held for the first time in the state for police recruitment, started on March 7. But on March 12 and 14, cases of computer hacking were reported. The police also got information about an organised racket that cloned biometric identity.
According to reports, they even provided expert proxy examination solvers to answer the papers on behalf of real candidates.
An investigation was launched and 12 people were initially rounded up. Later, as the probe progressed, more names surfaced. Till now, 27 people have been arrested by the SOG over the hi-tech fraud.
Fifteen out of those arrested are highly-skilled tech professionals, and have in the past facilitated similar cheating in Delhi, Haryana and Uttar Pradesh.
According to Inspector General of Police Dinesh MN, accused Atul Vatsa is a Bachelor of Technology student who adopted similar technique during a National Eligibility and Entrance Test (NEET) in Delhi and was arrested. He also has a case registered against him in Bihar.
His aide Yogendra is an MBBS student in a Rohtak college, while Sandeep Kumar, their third helping hand, is preparing for his bank exams in Delhi.
The accused said they learnt the art of making thumbprint clone on YouTube. "It taught us how to use fish oil, wax and Fevicol to make this clone," one of the accused said.
They would apply fish oil on the applicant's thumb, put it on warm and soft wax and apply a film of Fevicol on reverse fingerprint to obtain the clone after the glue dried.
The proxies used the cloned fingerprints to appear for exams. The cloned thumbprint was affixed onto the thumb of the expert proxy examination writer. He could walk into the centre and sit in the examination hall on behalf of the applicant.
Sources said offline entrance examination would most likely replace the online model.