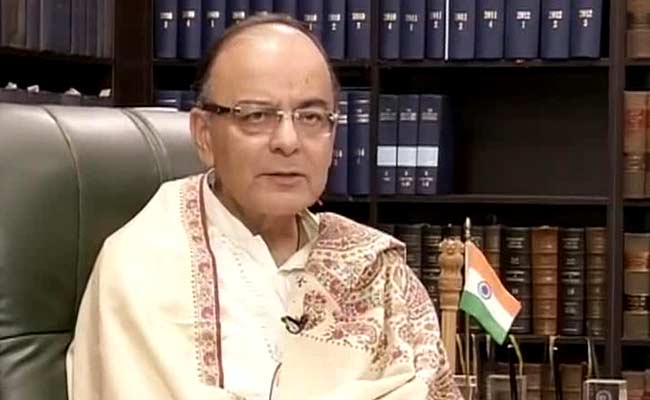 New Delhi:
If there was an extra spring in their step during the Pride parade -- thanks to support from Union Minister Arun Jaitley and Congress leader Shashi Tharoor -- the gay community soon realised on Monday that the road to decriminalisation will not be easy.
While Finance Minister Mr Jaitley reiterated his stance on gay sex and decriminalization of Section 377 of the Indian Penal Code, his colleagues -- from minority minister Najma Heptullah to senior leader Ananth Kumar -- refused to follow this line.
Ms Heptullah refused to speak when asked if the gay community also came within minorities. Other lawmakers like Yogi Adityanath wanted the government to make the move in Parliament clearly before commenting.
"There are more people supporting now, so we are pleased and we hope whether by court or parliament, decriminalisation happens soon," said Ms Kanimozhi, lawmaker from DMK.
But she was one of the rare supporters. NCP's Majeed Memon said he supported the top court's order which maintained criminality. "I don't think the society is ready for this yet," said the lawyer and MP.
"It is an offence and should remain an offence," said SP's Ram Gopal Yadav, echoing the party's hard line on the issue.
The Congress, which also maintained status quo, said it would decide after the government made its stand clear. "Let them bring (the bill) and we will see," said lawmaker Anand Sharma.
BJP allies PDP and Shiv Sena said they were yet to firm up their stance.