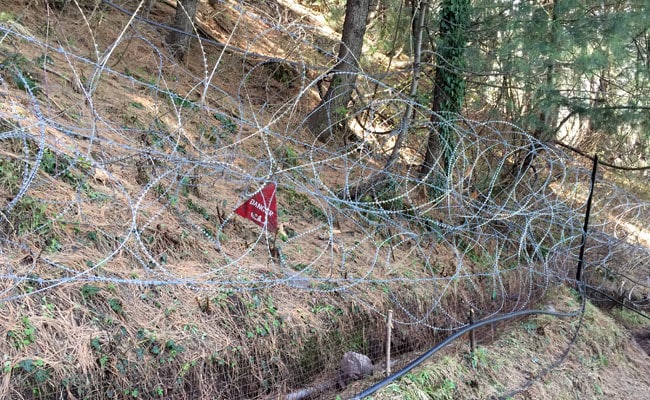 New Delhi:
Indian Army's Director General of Military Operations (DGMO) Lieutenant General A K Bhatt told his Pakistani counterpart that any attempt by the Pakistan military to resort to unprovoked firing along the LoC in Jammu and Kashmir and abet infiltrators would be met with "appropriate retaliatory actions".
In their telephonic conversation, the two army commanders discussed the situation along the Line of Control which has witnessed increasing incidents of ceasefire violations by Pakistan in the last couple of months.
"DGMO Indian Army conveyed his commitment of ensuring peace and tranquillity which is contingent on Pak Army's intentions and actions".
"If Pakistan Army continues to abet
infiltrations
and cause trans-LC firings, Indian Army will take appropriate retaliatory actions," the Army said in a statement, sharing details of the conversation between A K Bhatt and his Pakistani counterpart, Major General Sahir Shamshad Mirza.
It said lieutenant General Bhatt highlighted cases of escalation of tension by the Pakistan Army during the conversation.
"On the issue raised by DGMO Pak Army regarding civilian killings, DGMO Indian Army conveyed that the Indian Army is a professional Army and will not harm civilians in any manner," the Indian Army said.
It said the request for the conversation was made by the Pakistan DGMO.