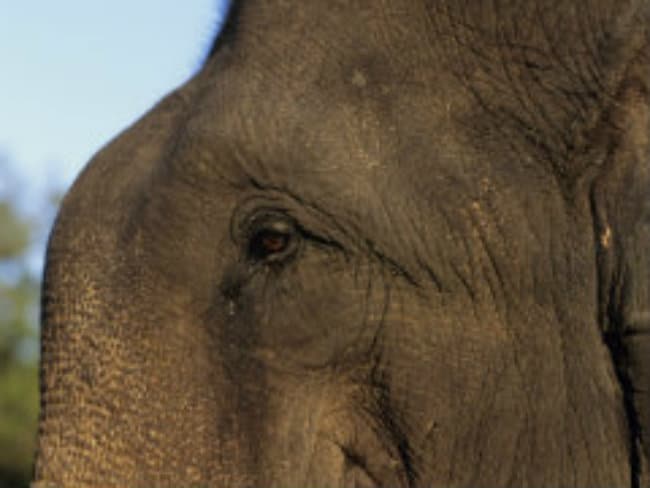 Bengaluru, Karnataka:
A wild elephant attacked workers who were asphalting a road in the Bannerghatta Safari outside Bengaluru this morning. Bannerghatta is a popular destination with a drive-through lion and tiger safari.
The Safari is adjacent to a wildlife zone, the Bannerghatta National Park.
Executive director of the park, Mr Range Gowda, said, "The elephant was a wild one, not one of the domesticated elephants that are kept within the Safari premises" in a statement.
Two women were injured in the attack, 20 year old Maheshwari and 50 year old Nagamma. They have both been admitted to the Sanjay Gandhi government hospital in Bengaluru.