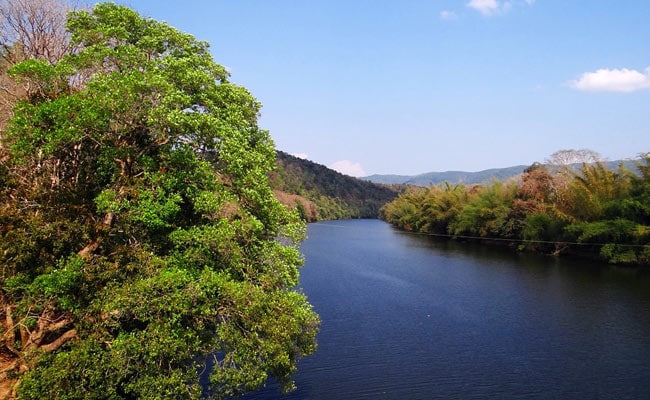 New Delhi:
The water storage level in India's 91 big reservoirs is 15 per cent less than what it was around this time last year, according to the latest data released by the Central Water Commission (CWC).
The total volume of water stood at 35.219 billion cubic metres, which is 22 per cent of the total storage capacity. The commission monitors the storage level of these reservoirs and issues weekly bulletins.
"Due to relatively less rainfall in the last two to three years during the monsoon, the storage level in 91 reservoirs is 10 per cent less than the average storage level of the last 10 years, CWC chairman S Masood Hussain told NDTV.
The problem is acute in north India. In the six reservoirs, the levels are just 19 per cent of their storage capacity, down from 26 per cent during the corresponding period last year.
Nine states --- Uttar Pradesh, Madhya Pradesh, Gujarat, Himachal Pradesh, Punjab, Jharkhand, Odisha, Chhattisgarh and Telangana -- have less storage than last year.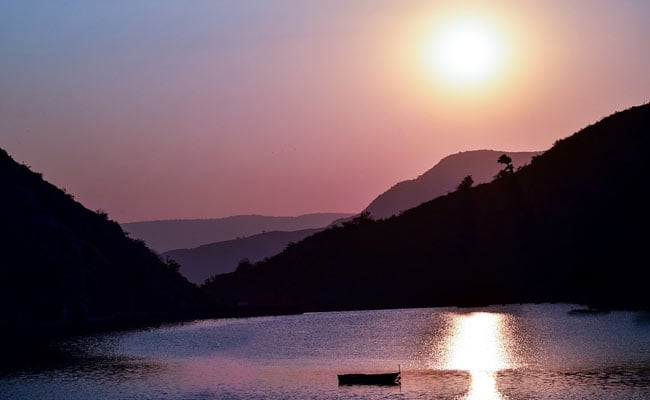 In the south where some states are reeling under water crisis, the average levels in 31 reservoirs was 14 per cent of their storage capacity, up from 9% during this time last year. Kerala has already declared nine of its 14 districts as drought-hit.
"We are in the process of issuing a fresh advisory to states that they must use water judiciously. If the storage levels are very low, states must give priority to drinking water over irrigation," said Mr Hussain.
The reservoirs located in the eastern part of the country are stocked up slightly better. The water level in the 15 reservoirs is at 34 per cent of the storage capacity but still less that what it was last year.
There's a significant dip in the water levels of 12 big reservoirs in central India -- current levels are 27 per cent of the storage capacity compared to 38 per cent last year.