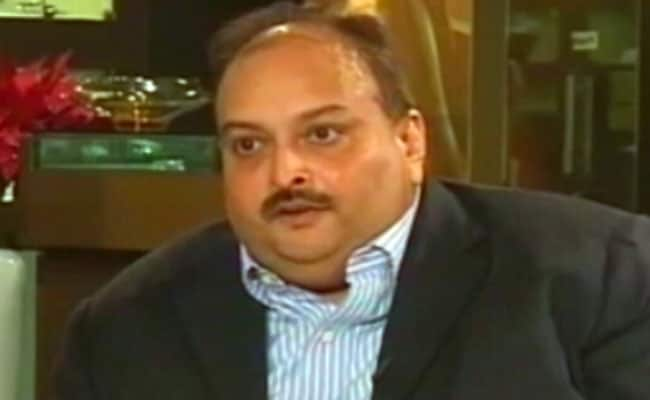 Highlights
Mehul Choksi, nephew Nirav Modi accused of massive PNB loan fraud scam
Writes memo to employees, says allegations false and future uncertain
Says won't be able to pay dues but hopes to re-associate in 'happy times'
Mumbai:
Mehul Choksi
, uncle of celebrity jeweller Nirav Modi and wanted in the Rs 11,400 Punjab National Bank loan fraud scam, has written a letter to his employees, expressing regret for not being able to pending salaries and dues. In a memo dated Friday, he said, "With the recent false allegations levelled against me of defrauding the PNB Bank and media frenzy, the situation has gone grave, which is turning graver by the day."
"The justice that I deserve is far off, as it shall take time to prove my innocence, and the future seems uncertain presently," he said, blaming investigating agencies of being "interested not in a fair investigation but in creating a fear psychosis within my employees".
"It is very tough for me, as of now, to be clearing your dues or to pay the future salaries, in view of the seizing of the various bank accounts and other properties by the Government Agencies / Investigating Agencies," he added.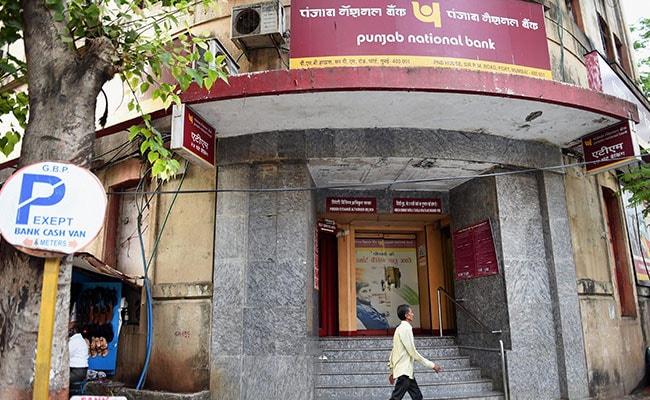 "I am committed to clear your past dues, if any, once things return to normalcy. Our future association may, till the clearance of all allegations against me, be deferred and I would be happy to be re-associated with you all in happy times," he said.
Mr Choksi is believed to be abroad while investigators in India are trying to probe him and his multi-crore companies in what is being described as India's biggest banking scandal. The First Information Report filed by the Central Bureau of Investigation names 10 directors of his companies, accused of fraud to the tune of Rs 4,800 crore.
Investigators allege that two employees at a Mumbai branch of the Punjab National Bank colluded with firms linked to Mr Modi and Mr Choksi. The bank alleges the employees issued unauthorised letters of undertaking, or guarantees, that allowed the firms to secure credit from overseas branches of other, mostly Indian banks.
A lawyer for Mr Modi has denied his client was involved in any fraud. Mr Choksi has not commented but his firm, Gitanjali Gems has also denied involvement in the alleged fraud.