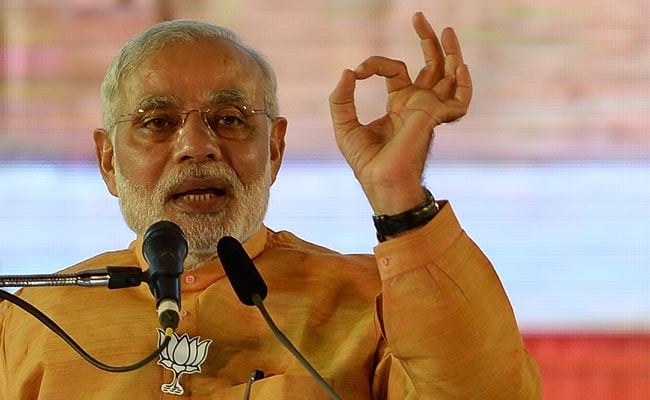 New Delhi:
Along with making voting compulsory in local body elections, Gujarat also made it mandatory for candidates to have toilets in their homes. The rule will apply to aspirants for elections to all local bodies -- district, taluka, village, panchayat and municipal corporations.
The particular amendment to the Gujarat Local Authorities Laws of 2009 was passed unanimously by the state assembly on Monday.
While putting the bill to vote, state Road and Building Minister Nitin Patel said those willing to contest must submit an affidavit on having toilets at home. "Candidates who don't have this facility at his/her home cannot contest," Mr Patel told the House.
That's not all. "Those who are already elected are now required to submit a certificate within six months that says he has a toilet at his home," Mr Patel said.
The sanitation drive is part of Prime Minister Narendra Modi's Clean India campaign. The PM had even underscored it in his Independence Day speech from the ramparts of the Red Fort.
"I don't know whether people will appreciate my talking about dirt and toilets from the Red Fort but I come from a poor family. I have seen poverty and the attempt to give dignity to the poor starts from there," he had said. (Read:
A Toilet For Every School, Says PM Modi, Calling for 'Clean India'
)
Gujarat's other big initiative - making voting compulsory in local body elections - has received the Governor OP Kohli's seal of approval. According to the new law, if anyone does not have a strong reason for not voting, they may be declared defaulter and be penalized. (Read:
Gujarat is First State to Make Voting a Must in Local Body Polls
)
Elections to local bodies are to be held by October 2015.