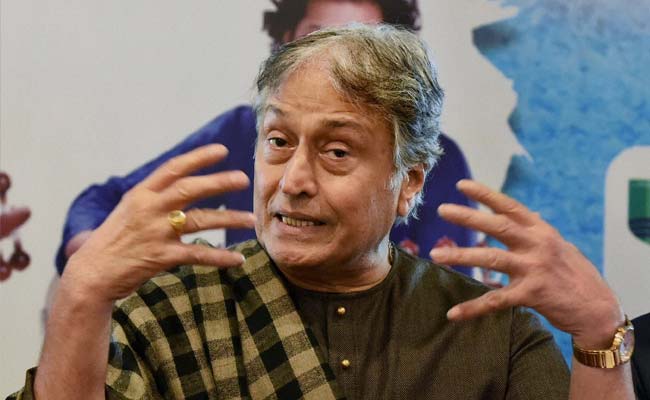 New Delhi:
UK High Commission today said it will speak to Sarod maestro Ustad Amjad Ali Khan, a day after his visa application was rejected.
"We don't comment on the detail of individual cases, but can confirm we will offer to speak to Mr Khan about how he should apply for the correct type of visa to do what he wishes to do in the UK," a British High Commission spokesperson said on refusal of visa to the internationally renowned musician.
The 70-year-old artiste, who was to perform at the Royal Festival Hall next month, had said that he was "shocked and appalled" at the rejection of his visa application.
Tagging External Affairs Minister Sushma Swaraj in his tweet, Mr Khan had written, "My UK visa rejected. Extremely sad for artists who are spreading the message of love & peace @HCI_London @MEAIndia @UKinIndia @SushmaSwaraj."
"Shocked & appalled. #UK visa rejected. scheduled to perform at the #RoyalFestivalHall in Sep @HCI_London @MEAIndia @SushmaSwaraj @UKinIndia," he further wrote.
"Performing almost every year in #UK since the early 70s. Upset to have my visa rejected @HCI_London @MEAIndia @UKinIndia @SushmaSwaraj," he added.
Expressing disappointment over the denial of the travel document, Mr Khan's son Amaan Ali Khan said, "This has never happened before...He is someone who has worked all his life for the country and peace. The government should take interest why they (UK) are doing this."