Highlights
Minister Mangal Pandey now wants "virgin" to be replaced with "unmarried"
A Patna government hospital asks staff to declare virginity in a form
'Virgin means unmarried girl,' the minister had said
Patna:
A virgin is a girl who is unmarried, Bihar's Health Minister Mangal Pandey said in a bizarre comment justifying a government hospital form that requires doctors and other staff to declare their virginity or the number of times they have been married.
"I have looked up 'virgin' in the dictionary. It means
kanya, kunwari
(girl, unmarried)
Punya Bhumi
...I don't see anything objectionable in this," said Mr Pandey on Thursday. Hours later, he was forced to make amends.
The inexplicable "marital declaration" form circulated at the Indira Gandhi Institute of Medical Sciences in Patna, asked recruits to state whether they are bachelors or widowers or virgins, whether they are married and have only "one wife living" or whether they have more than one wife. Women have to testify whether they are married to a person who has a wife.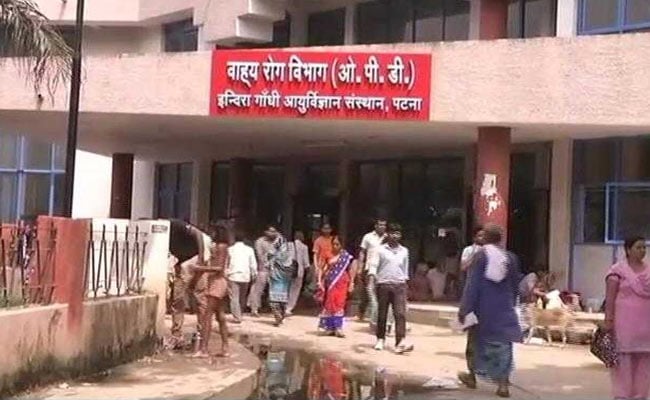 Pummeled on social media, the minister has now ordered the health department to revise the form and replace "virgin" with "unmarried".
Earlier, Mr Pandey had said that the same form was also used by the premier AIIMS hospital in Delhi.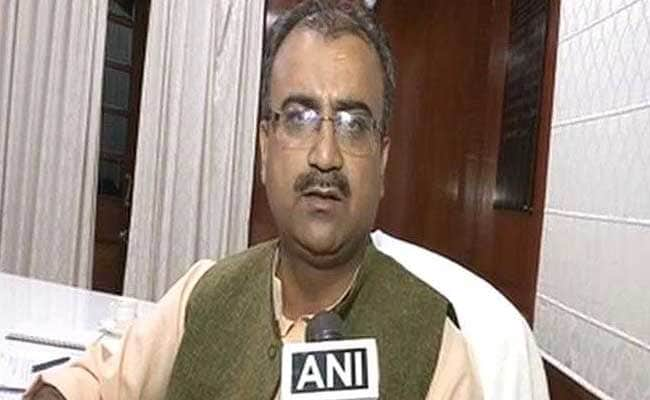 Manish Mandal, the Medical Superintendent of the hospital, labored the same point and said: "Rules are made by the government and constitution. If they change the word, we will too."
The virginity declaration, he said, was about a person's marital status and next of kin.
"Virgin doesn't have anything to do with virginity but marital status. If a person joins in and then dies, who would be the claimant?" Perhaps, he conceded, respondents "should have been asked whether they are married or not...that would have been sober."
The comments have been ridiculed in tweets that guessed that the word the form really meant to use was "single" and not "virgin".