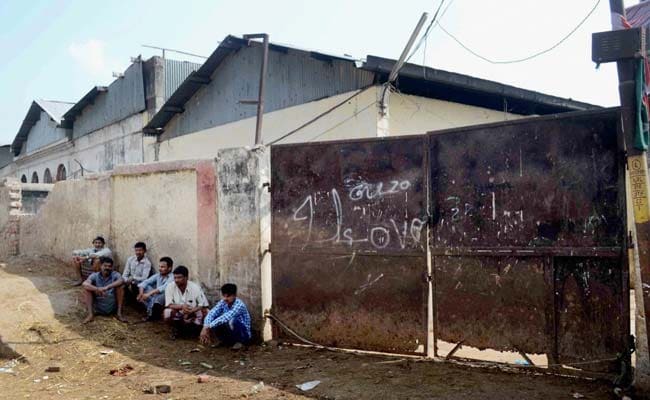 Lucknow:
The indefinite strike by meat sellers in Uttar Pradesh entered third day on Wednesday, with no fresh attempts to end the impasse.
However, the impact of the state-wide strike was not felt much in view of the 'Navaratra', during which people in north India generally abstain from consuming non-vegetarian food.
Shops selling fish, egg and chicken were open in the state capital but there were not many buyers.
Representatives of agitating meat-sellers and exporters had met with Uttar Pradesh Health Minister Siddhartha Nath Singh on Tuesday but no immediate rapprochement is in sight.
The office-bearers of their associations have submitted a memorandum to the state government and now want to meet Chief Minister Yogi Adityanath.
"The strike called by mutton-sellers would continue at least till the end of Navaratra (April 5). It may be extended further depending upon the outcome of talks," Mubeen Qureshi, an office-bearer of Lucknow Bakra Gosht Vyapar Mandal said on Wednesday when contacted.
Iqbal Qureshi, president of Meat-Murga Vyapaari Kalyan Samiti, UP, said the state government has started taking action against illegal slaughterhouses, but it has affected the shopkeepers and their livelihood.