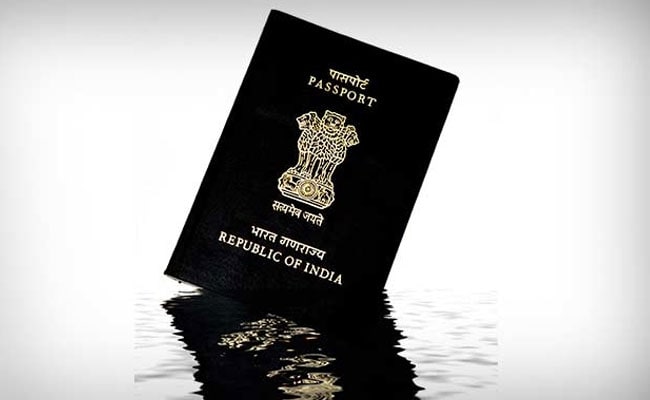 Lucknow:
Uttar Pradesh's Anti-Terrorism Squad (ATS) on Tuesday arrested three members of a gang, including a Bangladeshi national, involved in getting passports made on the basis of fake documents.
In a joint operation by intelligence sleuths and the state police, ATS arrested Bangladeshi national Yusuf Ali from Kursi village of Ghaziabad.
Two others -- Wasim Ahmed and Ahsan Ahmed -- were arrested from Deoband in Saharanpur, ATS said in a statement.
ATS had been getting information about a gang active in getting passports made for Bangladeshi nationals illegally residing in the country on the basis of fake Aadhar cards and other documents.
It said that during the probe Ali's name came to light.
Ali had got himself a fake passport and was also an active member of the gang.
A number of fake documents, including two Aadhar cards, a PAN card, a driving licence, a voter card, cheque books, passbooks, ATM cards, three mobile phones and photocopies of voter and Aadhar cards of four other persons with West Bengal addresses were recovered from Ali among other things, the statement said.
ATS is also investigating several entries of Rs 1 lakh in Ali's bank account from Saudi Arabia, it said.
From the two persons arrested in Deoband, a laptop, a printer, a scanner, finished and unfinished documents and photographs were recovered, the release said.
During interrogation, it came to light that the gang used to get Aadhar cards, voter cards and other documents made on the basis of affidavits and fake certificates issued by schools.
The documents were then used to get passports made in return of a huge sum of money.