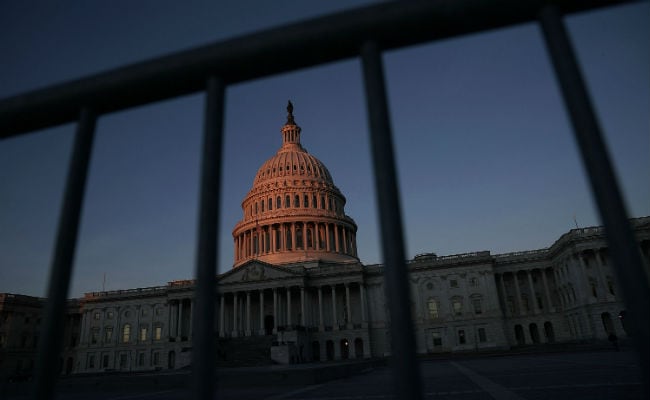 New Delhi:
The consular services of the US Embassy here will continue during the lapse in Congressional appropriations, the mission's spokesperson said Sunday.
The spokesperson's statement came in the backdrop of the US government officially shutting down on Saturday for the first time in five years after the Senate rejected a short-term spending bill to keep the federal government running.
"If you have a scheduled visa interview or American Citizen Services appointment, please arrive at the Embassy at your designated time," the spokesperson said.
The shutdown began when a few Republicans joined the Democrats in blocking the crucial measure that would have provided short-term funding for the Pentagon and other federal agencies.