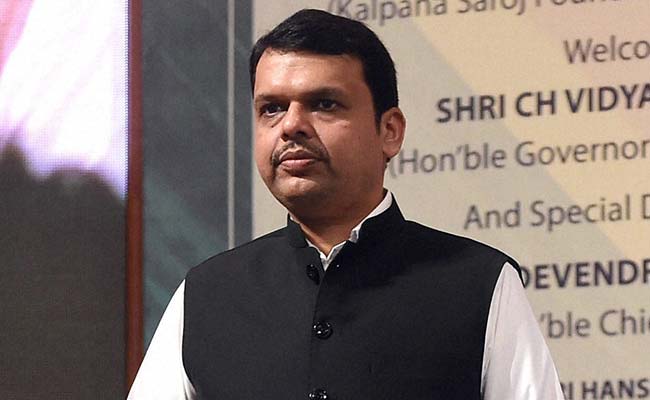 Nagpur:
Angered by a power cut at his house, a man allegedly made a hoax call that a bomb was planted at Maharashtra Deputy Chief Minister Devendra Fadnavis' house in Maharashtra's Nagpur on Tuesday, police said.
The police traced the 30-year-old caller to Kanhan town, around 30 km from the city, and have detained him, Police Commissioner Amitesh Kumar said.
The Nagpur police's control room received a call around 2 am from a man claiming that a bomb had been planted outside Mr Fadnavis' house. However, the caller abruptly disconnected the call, he said.
A police team with a bomb detection and disposal squad (BDDS) and dog squad were rushed to the deputy chief minister's house near Trikoni Park in Dharampeth and a thorough check was carried out inside and outside the premises, but no explosives were found, the senior official said.
Mr Fadnavis and his family are currently in Mumbai, he said.
The caller was allegedly facing power cut at his house and had made the hoax call in a fit of rage to mislead the police, the senior police officer said.
(Except for the headline, this story has not been edited by NDTV staff and is published from a syndicated feed.)