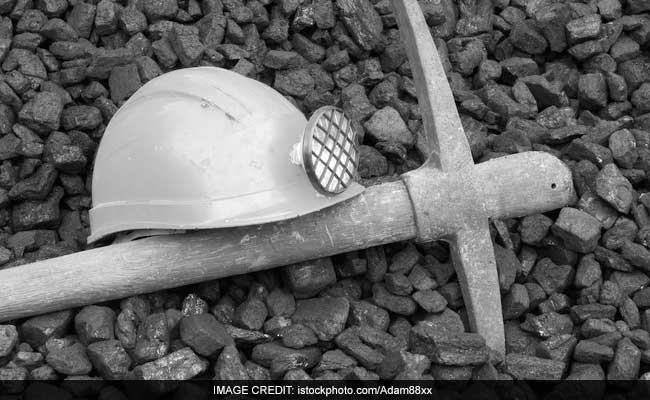 Lucknow:
Uttar Pradesh was deprived of a revenue of Rs 477.93 crore because of unauthorised mining operations, a report of the Comptroller and Auditor General of India said on Thursday.
The audit report on the revenue sector for 2015-16 laid out in the Uttar Pradesh Assembly said the state suffered the loss as its geology and mining department "did not monitor the submission of mandatory quarterly returns, realisation of difference of royalty on revision of rate and assess the price of minerals and interest on late payment of royalty."
It said the district mines officers concerned did not cross check the facts that led to "unauthorised excavation and transportation of sand, gravel, stone chips and boulders."
The 216-page CAG report said the necessity for filing and approval of a mining plan was ignored in the cases of 58 lessees.
In addition, 15 lessees were allowed to extract minerals without renewal of mining plan and 12 lessees were allowed to do it much above the quantity approved in the mining plan.
"It did not even make good this violation by recovering Rs 282.22 crore as penalty," the report said.
It also noted that extraction of minerals without environment clearance deprived the government of Rs 179.57 crore.
The government did not recover the amount from five lessees and 2,909 brick kiln owners for extraction without environment clearance, while 30 lessees were allowed to extract minerals in excess of quantity approved, the report added.